What Are the Benefits of Hiring a Freelance Project Manager?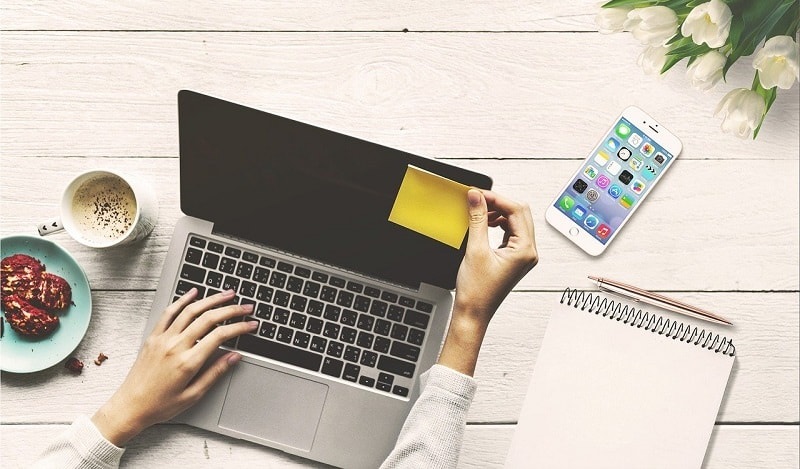 Small and medium-sized enterprises are the backbone of most economies. These businesses are responsible for reducing the unemployment rates in most countries. According to a report, SMEs are responsible for 70% of the job opportunities worldwide.
Despite their importance, SMEs face major challenges in their operations. Key amongst these problems is inefficient productivity rate. One reason for this inefficiency is the need for owners of these businesses to perform multiple tasks.
Hiring a freelance project manager to assist in your operations can assuage this pressure. Yet many SMEs owners don't appreciate this fact. They either underestimate or are unable to see the value that hiring freelancers brings to their operations.
Have you been tired of juggling multiple tasks in your business lately? Here are some benefits you'll enjoy if you outsource project management activities.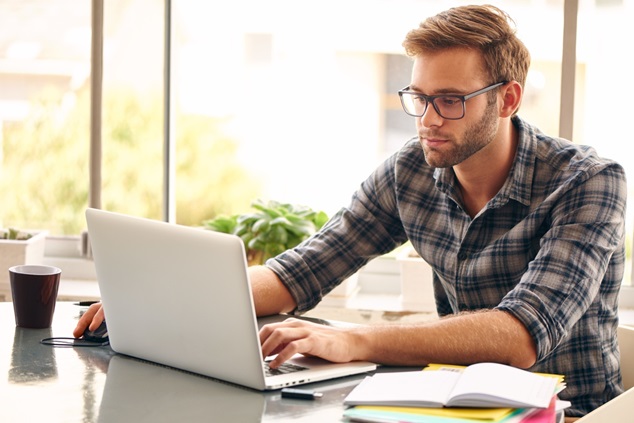 1. A Freelance Project Manager Is a Better Risk Management Option
Let us consider that you already have a project manager. You have an urgent project that you need to complete in a short period. What do you do when your in-house project manager suddenly becomes unavailable?
Chances of your employees calling in sick are very common in businesses. Every business owner will attest to this. Shrewd owners, therefore, develop contingencies to mitigate such events.
You should hire a project manager as a backup plan for such occasions. And make sure the manager is a freelancer. The freelancer will ensure that you meet your project's deadlines even if your in-house employees are unavailable at the moment.
2. Bettering the Budget Tracking
The budget is an integral component in any project management process. It's through this budget that you'll know what your constraints are (for instance, your limitations in terms of scope, time, and monetary resources).
Normally, the finance unit will provide this budgetary information. But you need a second opinion to safe-proof the success of a project. A freelance project management personnel can act as your "approver."
The freelancer will help you come up with the budget in advance. They will also assist you to track the budget as the project progresses. A freelancer's opinion will be free from bias, as they won't be in any contact with the finance team.
3. The Motivational Aspect
Every human being loves to be appreciated. That's how they derive their motivation to pursue a certain goal to its completion. Yet it can be hard for you to appreciate all your team members in a project.
It isn't because you don't want to; you are focusing on too many things at once to spare some time for the team members. However, you should not use this as an excuse to ignore the motivational duty of managers. Simply delegate the task to someone who has the time.
A freelance project manager has the responsibility of leading the whole team. Part of their job description is to ensure that team members remain motivated and committed to their tasks. They'll do this by tracking every individual's progress in the project.
Employees feel motivated when someone tracks their progress. They feel elated when you commend them for any breakthroughs they make in the project.
Ensure you make this clear to a freelance project manager when you hire them. A freelancer with sufficient experience will know this in advance.
4. Beating the Deadlines
The complexity of a project lies in its timeline. Any business can finish a project whose timeline is long enough. But what if the project is very urgent?
A lot of businesses will crumble under the pressure to deliver a project on short notice. They'll resort to asking for time extensions, which portray their operations as inefficient. The secret to such projects lies in outsourcing the planning of the timelines.
Freelancers will help you develop project timelines in the fastest way possible. They can do this in phases so that you start the initial project activities as soon as practical. A proper timeline is the most effective and simplest tool for managing and delivering projects on time.
5. Conducting Market Research
Your clients are the true bosses in your operations. You'll never enjoy a nice bottom line if you don't take time to find out their likes and dislikes. Small businesses don't have the resources to conduct this kind of research without compromising some of their operations.
Leveraging the services of a freelance project manager can give you a competitive advantage. A freelancer who specializes in your industry will give you valuable insights into your market. The beauty about this is that the insight comes at a manageable expense.
Contrast this to setting up your research department. You'll have to spend a lot of money and time resources before you get the insights. Redirect the time and money to improving your core competencies by going for freelance services.
6. Test Run for Future Recruitments
A business is as good as the competencies of its workers. It's very difficult to tell whether an employee will be valuable to your operations when you first hire them. Employees may have impeccable academic and work experiences but they end up underperforming in the long run.
A freelancer works on a contractual basis. Working with freelancers allows you to observe their work ethic over time. This gives room to evaluate and track their progress.
A freelancer who proves to be useful after a long period should be a good prospect to fill future vacancies. Besides, hiring these freelancers will cut the recruitment costs since you won't have to scout for new workers. Their reliable work ethic gives you the surety that your operations will be safe when you hire them permanently.
A Project Manager Can Do Wonders for Your Business
Don't be a jack of all trades but a master of none when it comes to your business operations. Handling too many tasks at once distracts you from focusing on what you do best. Assign some of the tasks to people who've specialized in them.
A freelance project manager is one of those people. A freelancer's sole focus is to give you the best project management services. They'll lead your team to the timely and effective completion of project assignments.
Take your business to the next level by hiring freelancers today. Browse through the rest of our website for more educative articles like this one.