Top 6 Most Commonly Overlooked Tax Deductions For Canadian Small Businesses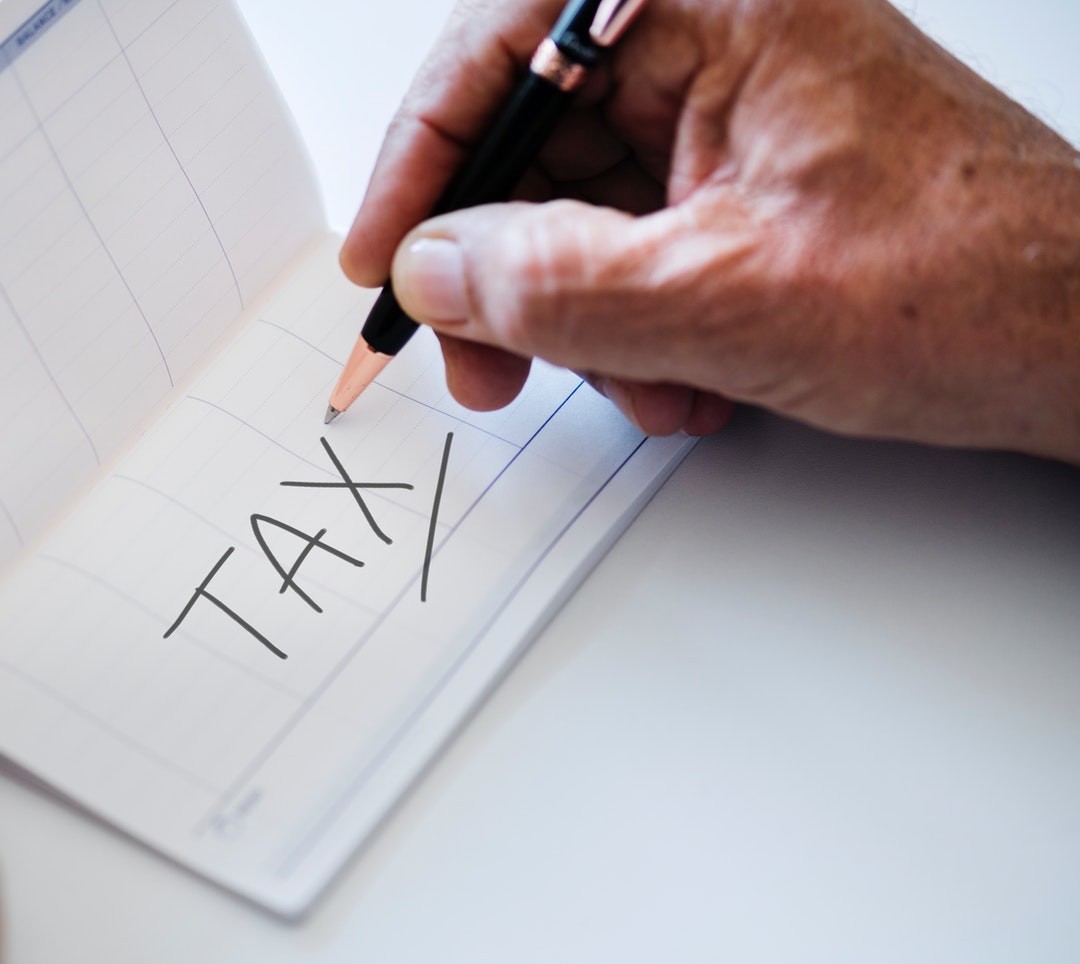 A business is an organization that sells goods and services. A foundation exists to supply commodities while also generating revenues. But it is not easy to get a business' name out there. It requires patience, hard work, and faith along the long road to success.
Canada is home to over 1.23 million employer businesses. Most employers in Canada are small businesses at 97 percent, medium-sized companies at 1.9 percent, and large companies at 0.2 percent.
These companies have been a significant facilitator of Canada's economic growth. They contributed a tremendous amount of money to the country, and that is because of the endless money cycles that are evident due to the constant decrease and increase in demand.
Why are these companies so crucial in the sector?
Businesses are a vital part of any country's society and culture. All of these businesses contribute to creative innovations and technological advances.
Aside from providing supply and demand, it directly pays taxes and contributes well to the health care community. The improvement of the economic health and creates more jobs vacancies will squander in no time. Through this, people will have enough money to buy the goods or services they use every day.
It is easy to start a business in Canada. However, when entrepreneurs neglect to monitor their expenditures, especially their taxes, it will be one big dilemma.
Taxes are only vital to settlers since the government collects them and uses them to finance social programs that netizens will utilize.
The sad reality is several tax deductions are often overlooked in Canada, which is a shame. Canadian business owners have access to many tax deductions in Canada. Still, they fail to know that these deductions can reduce their tax liability or get them a tax refund by validating the Canada Revenue Agency (CRA) 's enforcement.
Therefore, it is highly recommended that taxpayers ensure their expenses—regardless of how much they pay, it is still vital. But fret not, because some enterprises can monitor expenditures easily with the free invoice maker app and small business bookkeeping app.
Before anything else, continue reading below tohave knowledge about the topmost six overlooked tax deductions in Canada on the infographic down below brought to you by KIPPIN: