A quick look at the structures of financial companies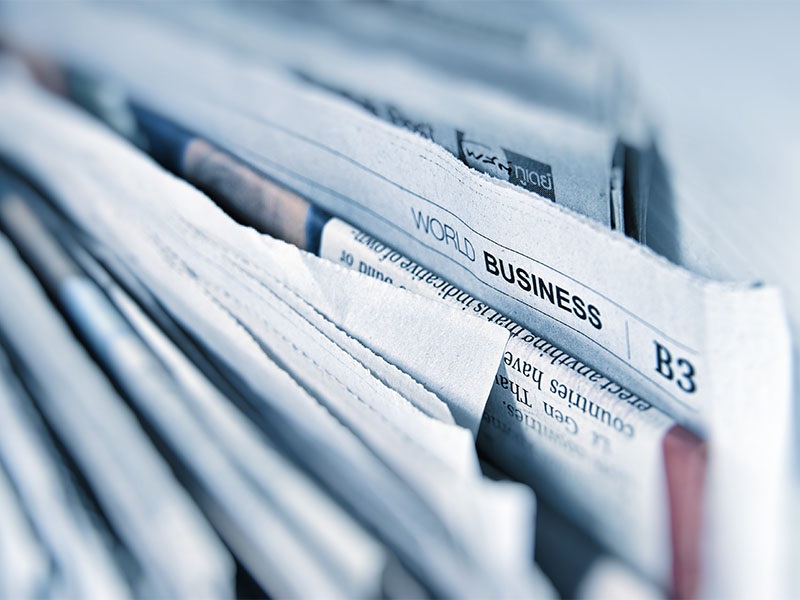 What are Financial Services companies?
Companies involved in the part of the financial services industry are in charge of managing the money. On a global basis, the financial services industry is handling the world in terms of earnings and equity market capitalization. The large conglomerates are dominating this particular sector, at the same time it is also leading to include a wide range of smaller companies involved in this particular financial sector.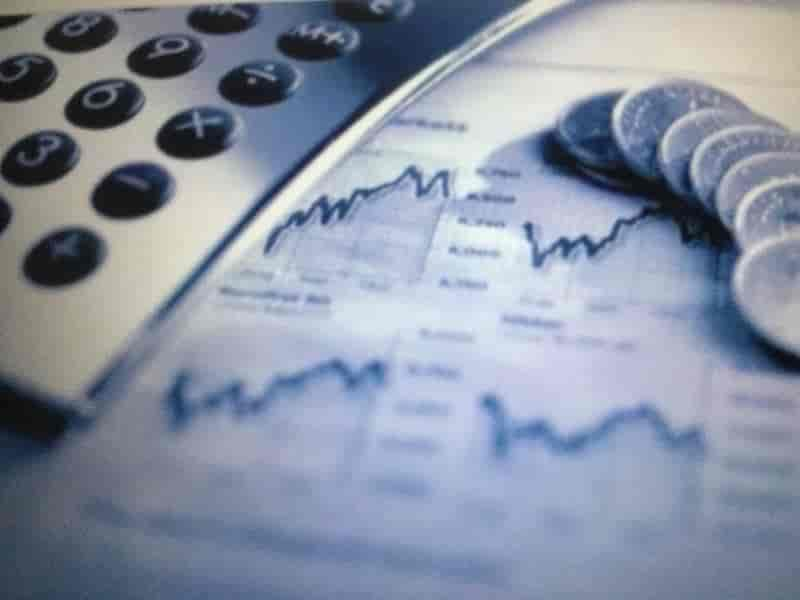 Various types of the financial service company
The financial service company has a certain type that exists in the present era. The types are listed in the points given below:
Banking sector – the banking sector involves handling money which is either by depositing or it is lending to the customer in the form of loans.
Financial advisory body – The financial advisory body is largely involved in advising people as well as the organizations in dealing with money and the best possible ways to invest that money where they can have the maximum benefit at the time of return.
Wealth management – wealth management is another area where the finances and wealth are tactfully managed as a result people and organizations have the best utility with their wealth. It has also allowed the people to multiply leading to an increase in wealth.
Mutual funds – the funds are mutually invested by the companies as well as by the individual. The funds grow in the market and once it gets mature, it is equally distributed among the companies as well as individual in equal percentages of their investment.
Insurance – it is another financial body that is associated with managing money along with the wealth of an individual. The insurances are also applicable to humans. Therefore, investment of uniform amount on monthly and yearly with a condition to have all the support at the time of any damage, robbery, and maintenance. It is insuring yourself along with the wealth to have sufficient support during the tough times.
Various ways by which the financial services are dealing with the people
Every organization that is a part of the financial market, do expect to earn money as much as possible. In the process of making money, these companies come up with a various saving plan, investment plan, and insuring plan. The plan will allow people to invest their earning systematically and thereby they will have support at the time of their need. Such services are really useful for someone's health, wealth and also for a plan. As a result, these sectors bring a balance in saving as well as helping people to recover to the original state.
Final verdict
Today, the financial companies are occupied with technology and that is helping the sector to serve better. The technological implementation has also improved the overall structure and helped them to serve globally. The best utilization of the sectors should be referred by the financial experts otherwise it might have serious consequences at some point in time.