A plan to start a business today is a plan to earn for future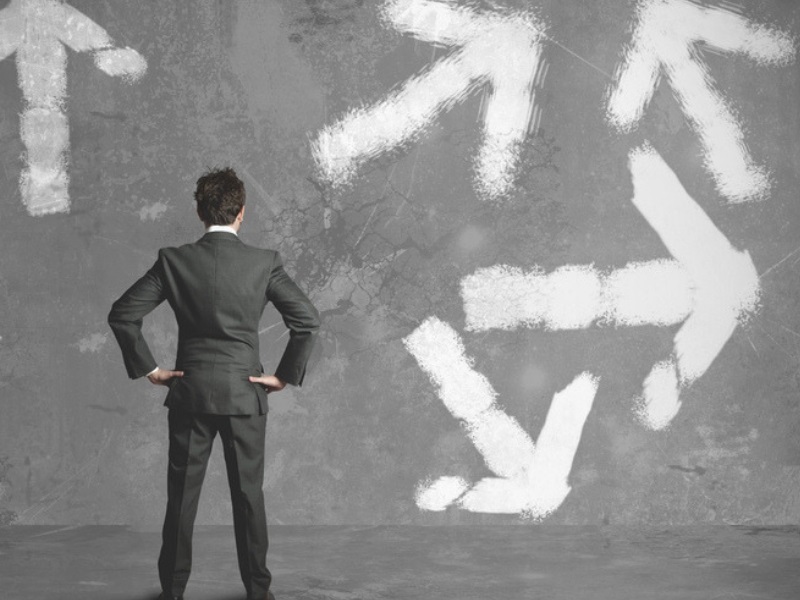 Planning to Start a Business?
To plan for a business is not a cup of tea for everyone. You need to know how to start a business, it is not that from the first day you will be earning a good income rather you need to wait for it.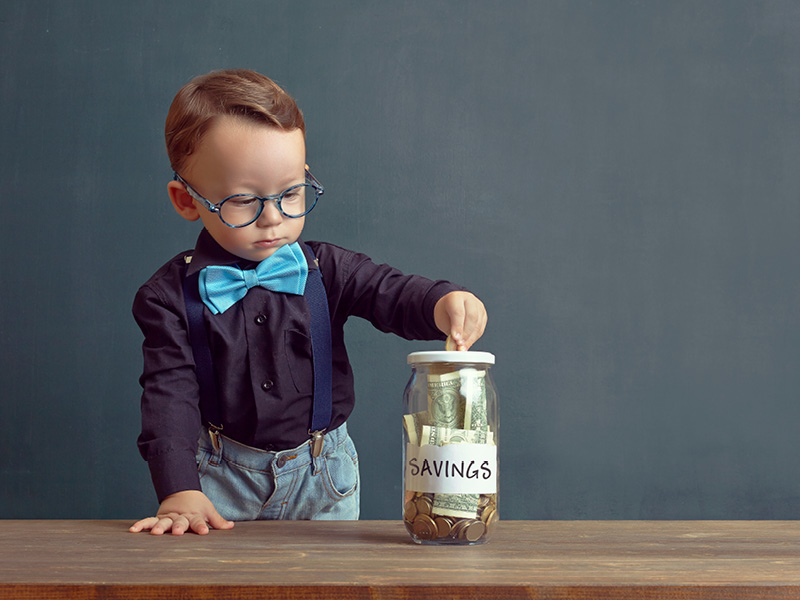 Tips to know how to start a business and how to run it successfully
Forming your own business and serving others is a great pleasure and at the same time a responsibility that needs to be handled with a lot of care. It is always important to go through certain procedures that can help you to understand the importance of forming a business and the effective way by which you can make it successful. Here are some of the steps that illustrate the ways to handle a business.
Make research – before starting a business, it is always important to assume the product or the services that you are going to deliver to the customers. The assumption should also have the ideas of who the customers are for your service or products. At the same time, you should also take notice of other companies that are dealing with such services and products. Involvement of other companies will suggest the competition that you are going to face when you start that particular business. Deciding on all such aspects, you should realize the probable space that is being allotted to you to fit yourself.
Effective planning – after estimating and deciding what is the best business to start with, you should also have a concrete plan that will gradually be executed during the ongoing business days. Have a blueprint that will help you to prosper in reality and will also allow you to establish a business from the start-up phase to a well-established business.
Better use of finance – before to start a business, you need to have a budget. The investment should be as per the budget to have better use of finance that you are having to start a business.
Selecting an appropriate structure for the business – it is also important to know the right structure that you are going to form for your company. There should not be any unplanned structure that can either squeeze the business or haphazardly stretch the business.
Provide a suitable name – naming is always important to provide an identity. The name should also be an overview of a business. It should be easy enough for people to say and remember. A name with some unique identity is always preferable for a start-up business.
Authorization – after all these you should have the permits and license from the authority to set up a business. Having an authorized business means you are investing in a stable area.
Final verdict
To start a business successfully, you should always focus on the customers' satisfaction. No matter what is the outcome of it. Managing a business today with reputation and positive feedback can have a lot of income in the days to come.