5 Reasons To Add Crypto To Your Portfolio In 2022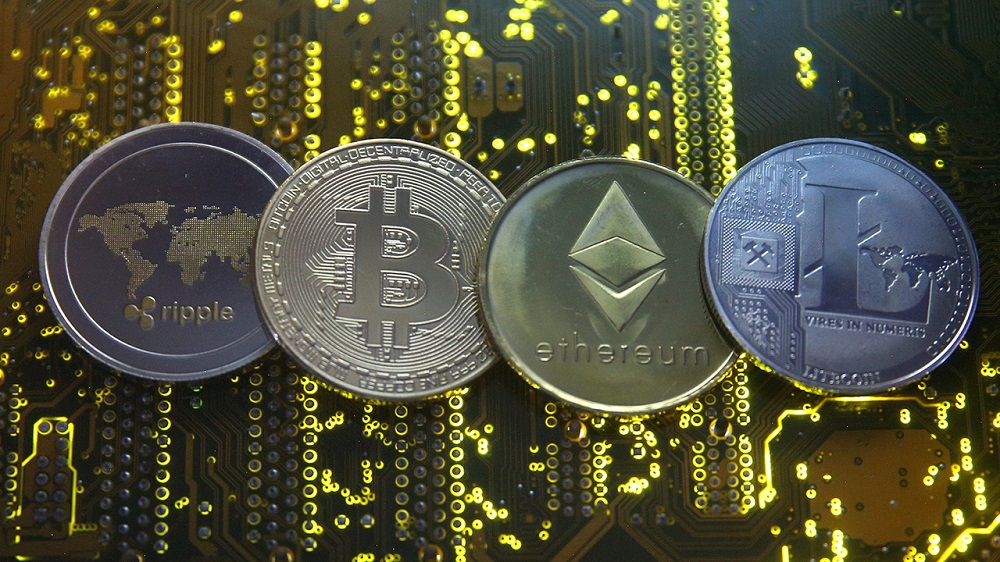 Crypto is ideally a part of digital assets, which began in 2009 with blockchain innovation. There are several perks of adding crypto to your portfolio.
Why Do You Need To Add Crypto To Your Portfolio In 2022?
1. Quick Transactions
Crypto transactions are pretty straightforward, and they are budget-friendly. The best part is that they are private than any other transactions. You need to have a smartphone or an exchange wallet where you can send or receive various cryptocurrencies—some cryptocurrencies including Litecoin and bitcoin. You don't need a bank account to complete the crypto transactions. Crypto transactions are your best bet if you don't have access to any typical financial system.
2. Perfect Security
Cryptocurrencies are mainly based on cryptography and blockchain security, and decentralized cryptocurrencies are ideal for payment. This is because the deposit depends on the hash rate, and the more the hash rate better will be the computing power. One of the most secure cryptocurrencies is bitcoin, as it has the highest hash rate in the network.
3. Minimum Settlement Time
At times users tend to invest only in cryptocurrency for price appreciation, and others might use the currency as its accessible medium of exchange. For most cryptos, the payments can be settled in a blink of an eye. The best of all is that the payment terms are minimum. When you choose wire transfers, especially at banks, it wouldn't only cost a lot, but also it might take around three to five days.
4. Amazing Industry Growth
Cryptocurrency has been growing exponentially, and it is something most of us haven't seen in the past few years. Gains are also impressive on the cryptocurrency investment. So it would be best if you didn't think twice before investing here. No doubt the market has been volatile, but the risk is also high.
5. Private Transactions
Privacy is one of the best parts of cryptocurrencies, but crypto isn't as private as you think. Blockchains tend to create a ledger that records all transactions for the rest of the time. Hence the transactions here are entirely private than fiat currency generally with the third payment parties.
Above all, cryptocurrency markets are open 24*7, unlike stock markets, so you can trade when you want. Hence there are several perks of investing in cryptocurrency. You can consider investing in cryptocurrency.