Do You Have the Power?: 5 Advantages of Microsoft Power BI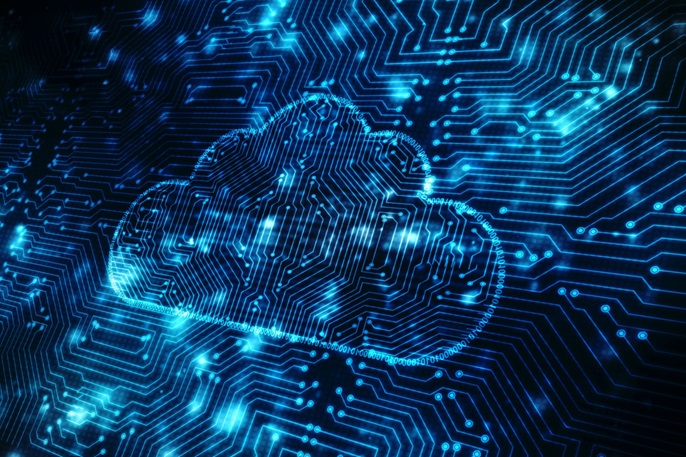 Did you know Microsoft is valued at more than USD 2.5 trillion? After taking in this astounding figure, it comes as no surprise that a company this successful is continuing to blaze a trail with its continually updated Microsoft Power BI system.
But what is Microsoft Power BI and how can it benefit your business? After all, if you're going to implement a new system you'll want to be sure it can produce an excellent return on your investment. In essence, Power BI is a sophisticated data analysis tool that is part of the Microsft Power Platform, and it provides a wealth of options for business owners and employees.
Read on to learn about five major advantages to using the Microsoft Power BI system.
1. Minimal Upfront Investment
One of the most significant benefits of Microsoft Power BI is that you do not have to pay a large fee to use the system. There is an affordable monthly cost that gives you full access to the many useful features. This payment arrangement ensures even small businesses can begin using Power BI without going over budget.
2. Customizable Dashboard
Everyone has their own way of working, and the Power BI platform allows users to design their own dashboards. Although you can do this without assistance, it can be helpful to hire Power BI consulting services to ensure you set your dashboard up in the most effective manner.
You can then work more productively from the moment you purchase the system.
3. Simplify Data Sources
A Microsoft Power BI consulting firm can also help you connect your system to other data sources. This allows you to draw information from various platforms, providing you with all the information you need to make better decisions. Power BI also presents the data in easy-to-understand formats so your team can act as quickly as possible.
4. Accessibility
More and more companies are embracing hybrid working conditions. Therefore, when employees are based all around the world, it's crucial they can still access your core systems. As the Microsoft Power BI platform is based in the cloud, your team can log on at any time and from any location, streamlining your business processes.
5. Minimal Need for Tech Support
The Microsoft Power Platform has many features, but it is also user-friendly. Your employees can navigate the platform without needing to call your technical support department, allowing staff to complete tasks independently. This can be vital in a fast-paced commercial environment.
Bring the Benefits of Microsoft Power BI to Your Business
The Microsoft Power BI system offers many opportunities for any business looking to improve its decision-making capabilities and enjoy rapid growth. With dashboards you can design to your own specifications, and the ability to access the system from anywhere in the world, the BI platform allows greater collaboration between staff.
As employees can use the system without assistance from technical workers, you can also benefit from less downtime as your team can get on with their jobs without waiting for input from colleagues in the IT department.
If you've found this article informative, be sure to browse more helpful posts in our Business section before you go.