Three Steps to Increase to Increase Your Digital Presence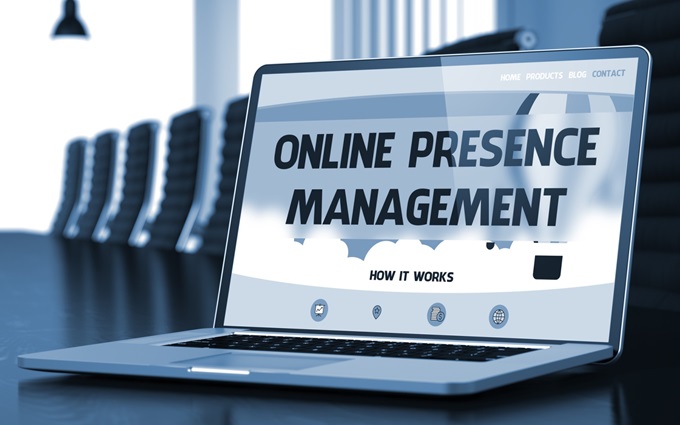 With 1.18 billion websites in the world, it's safe to say that competition in the digital sphere is high. In the digital era, very few companies can afford to have a poor online presence. For your business to stand out, your digital marketing game needs to be strong.
There are many ways to increase your digital marketing presence. If you're not sure where to begin, try these three steps to increase your digital presence.
Social Media Presence
Whether you're personally a fan of social media or not, it can't be avoided. There are billions of social media users globally. You're sabotaging your business success if you don't have a social media presence.
The way you use social media will depend on your target market. Certain platforms are used more by different demographics. Consider working with a marketing expert to define your target audience if you're not clear on this.
If your main target market is teens or students, TikTok and Snapchat may work well. Facebook and Instagram are good options for older audiences.
People of all ages use YouTube, and it's the second most used website globally. If your audience is professionals or a B2B industry, try out LinkedIn content.
Experiment with your social media presence, but make sure you output consistently. Try different types of content and sponsored ads to see what engages your audience best.
Blog Content
One of the best tried and tested ways to bring traffic to your website and grow your digital presence is blog content. Blogs are articles of varying lengths, which are shared on your website. They can be about anything related to your business, from informative guides to funny stories.
Blogs for SEO are optimized with keywords. These are search terms that make it more likely for your content to appear in search results. This makes it more likely for users to find your website.
Blog content also helps your digital presence strategy, as the articles contain links. Linking to other high-quality content can increase the Domain Authority of your website. This also helps to boost your digital presence.
Email Marketing
There are billions of active email users worldwide. This world of inboxes is ready and waiting to hear from your business! Email marketing is a free and easy tool to add to your digital presence strategy.
Build a list of contacts by using funnels like landing pages and blog post calls to action. You can even use your social media to get people to leave their email addresses. Remember your email list needs to be consenting and opt-in to hearing from you.
Then work to create a regular newsletter or send regular updates of your newest offers. This is a simple and effective way to increase your digital presence.
Digital Presence for Business Success
A strong digital presence helps bring traffic to your business and makes clients aware of your existence. Now you know why digital presence is important, follow these three steps for business success.
Did you find this interesting? Check out our other tech and digital content for more inspiration!