What Are the Servo Motor Applications?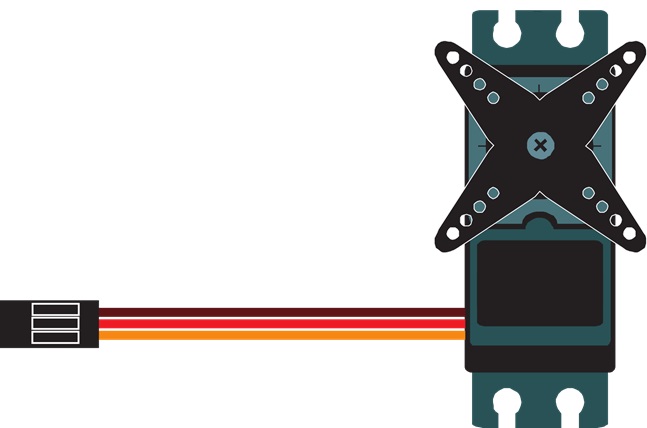 Many devices that you use day-to-day contain servo motor applications. Servo motors offer a wide range of applications in motion control. Manufacturers use them to regulate position rotational speed, as well as output torque, in applications.
The manufacturing industry is a big user of servos. Plus, various sectors, including robotics, pharmaceuticals, in-line production, and food services, use them. But you can find servos in commercial aircraft and cars too.
So now, let's explore a little deeper into the world of servo motor applications. And we'll introduce to you a high option now available!
What Is a Servo Motor?
Servo motors are electrical devices that are self-contained. Designers and engineers using them for motion control. A servo includes a rotational feedback device and a brushless rotating electric motor.
Servo motors are pretty versatile, run smoothly with little cogging. They are also pretty small in comparison to their torque output. As a result, they're well-suited to a wide variety of uses.
Why Use a DC Servo Motor?
Manufacturers often select servo motors because they are efficient, accurate, and reliable. You can use them in harsh environments and are smooth running. You get high power and acceleration for its size, and these motors are quiet.
Furthermore, there's closed-loop control and high torque to inertia ratio. But the best part about servo motors is they offer excellent cost savings.
Servo Motor Uses
Since servo motors are so versatile, they may also be found in more everyday items, home gadgets, and toys even. And this is in addition to being utilized in a wide range of sectors for various purposes.
In particular sectors, you can use DC servo motors to replace stepper motors and traditional AC motors. They can also replace hydraulic or pneumatic systems.
Now let's take a look at the extensive range of industrial applications which make use of servos:
Robotics – Servo motors are lightweight and compact, making them suitable for this emerging sector.
Automatic doors – Supermarkets are good examples of servo motor-controlled automatic doors.
Simulation applications – Smoothness, speed, and torque are all desirable characteristics for simulation applications.
Conveyor belts -Servo motors control conveyor belts' movement, stopping, and starting conveyor belts that transport products through different phases, such as product packaging and labeling.
Defense – Servo motors in defense applications are subjected to severe conditions such as powerful shock loads and high temperatures.
Machine Tools – The exacting precision that servo motors give is critical in machine tool applications.
Printing Press – Printing press applications use servos because of their excellent precision and speed.
In the broadest sense, you can use DC servo motors to replace stepper motors, traditional AC motors, and hydraulic or pneumatic systems in particular sectors.
And it's worth checking out this high speed servo motor by Assun.
Servo Motor Applications Explained
You should now have a much better idea of how servo motor applications work. Also, it should be obvious now why so many industries make use of these cost-effective DC motors.
So thanks for learning with us, and please feel free to check out our blog for other informative reads.