Keyword Analysis Is The Foundation Of Your SEO Campaign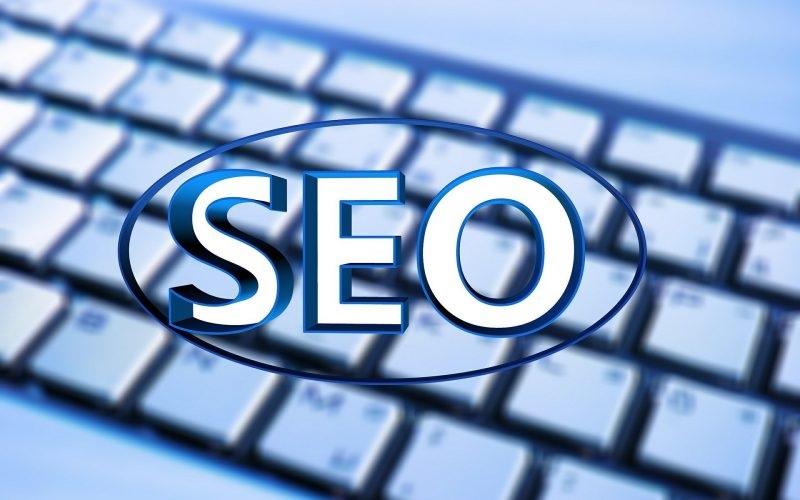 You step into the virtual world with a website mostly looking for two things: increased website visibility and more loyal customers. And investing in a search engine optimization or SEO online marketing strategy seems like the most viable option to get what you want.
While SEO can be the first step to achieving these goals, keyword analysis comes even before that and determines how close your SEO strategy can bring you to your objectives.
How does keyword analysis work?
Keyword analysis reveals the most common words and phrases that your prospects type into the search engine when looking for something in your industry.
Search engine bots rank a website based on how relevant it is to the users' search query. Theyconfirm a website's relevance to the users' queries by matching the keywords in a user's search phrase to those present in the website's content. Therefore, you can optimize your website to rank in the search engine results and make your website more visible to your target customers by using keyword analysis to find the right keywords and use them in your content.
Additionally, keyword analysis gives you a sneak peek of your prospects' thoughts. It carries the information about their problems and allows you to leverage this information to develop and present solutions for these problems. In this way, keyword analysis helps you optimize your website's user experience and generates valuable content ideas.
These are a few of the reasons why every expert who offers consulting in internet marketing and SEO services would recommend initiating your SEO campaign with keywords.
However, it is worth noting that the potential of keyword analysis stems from keyword selection. Keyword selection is a part of the keyword analysis process and requires experience, knowledge, and intuition for you to perform it well.
By selecting the right keywords, you can unlock the powers of the keyword analysis process, use it to boost your SEO efforts, and find online success.
Landau Consulting, a New Jersey SEO Company, builds businesses' online presence with their SEO and internet marketing services and hasshed light on the significance of keyword analysis and keyword selection in an SEO campaign in this infographic. Be sure to check it out!