How to Start Your Food Delivery Business Like Swiggy & Zomato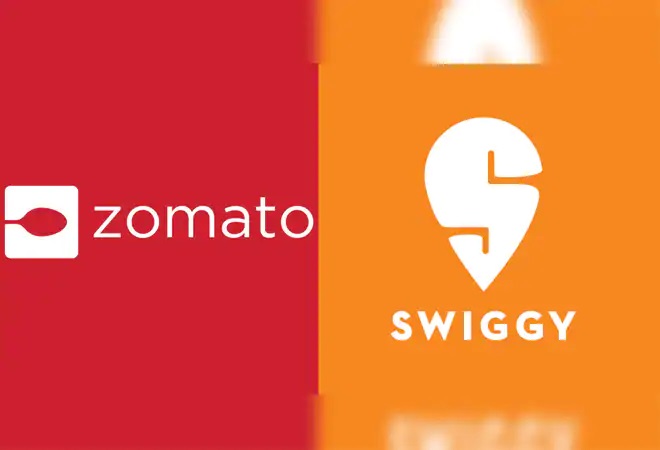 In today's time, convenience is the foremost thing that needs to be considered for all kinds of consumers. The widespread industries have started to take advantage of the increasing popularity of mobile phones. But with these technological upgradations, few things have changed like the dining habits of the people due to ideal services offered by most of the online food delivery companies. Even most of the restaurants and cafes are moving to online food delivery business models to attract customers.
Start-up's and aspiring entrepreneurs are using food ordering and delivery as a business, as these food delivery applications have reached worldwide. Apps like Swiggy and Zomato have all the features that open a new gate to heat up the food chain services business and can make your business stand apart.
An online ordering system helps to maintain a Better Business Relationship with the customers, which is a prime factor in running any business successfully.
The U.S. National Restaurant Association of the U.S. has recently conducted a survey, and they have found that of the restaurants offer online ordering, while accept mobile payment.
 How to start Business Modules like Swiggy
The principal feature that needs to be considered is to gather commission from restaurants for promotions and to serve as a delivery partner.
Promote restaurants and cafes on both online and offline platforms like on social media platforms and newspapers and magazines.
Raise investors like Swiggy and Zomato.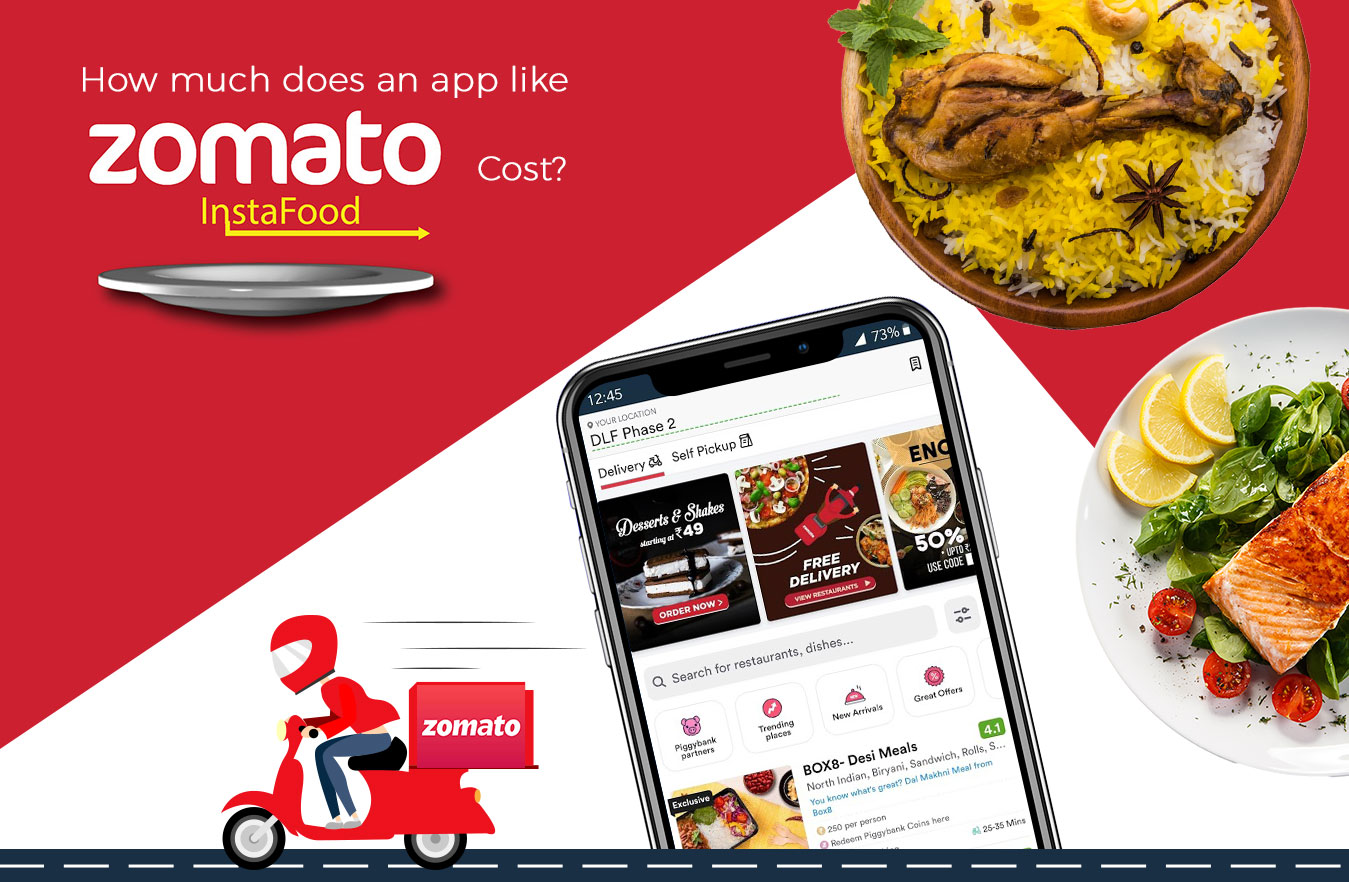 Significant Factors that need to be considered
If anyone wants to start food delivery businesses, then it is essential to know the recent market trends and to adopt new technologies that help to stand strong in the competitor's market.
Prepare A Plan
It is essential to analyze and examine all the required details to make any business move through success. While creating a business plan, it is significant to understand the needs of the market. A lot of research is needed to ensure to run a business venture successfully.
Plan Your Budget
Before starting any Food Delivery App Development, it is essential to set minds regarding the needs, to begin with. It is necessary for the beginner to have a clear idea and can also take expert advice on how does it work, how much funds are required to start an online food delivery app like Swiggy.
Easy Payment Options
Providing a secure online payment is a major task for all delivery apps. By providing online payment services, it is essential to ensure multiple payment options with secure payment services. Building a strong customer relationship, then it is vital to keep the user data safe and secure.
Promotion
The branding of your brand is the primary and most important thing. You need an excellent marketing team and a mix of social media and SEO teams to accomplish this.
It is an excellent way to promote the product by promoting products on social media and other platforms. Tell your local and social media outlets that can assist you to attract clients.
Develop an App
Before starting an online food business, it is essential to have an app or website to run a business. You need to develop an app and website to deliver the services using these online platforms. Make sure you hire developers who develop an app that has N numbers of features and who work excellently using various scripts like Swiggy clone scripts.
Dedicated Support
While developing an app, it is essential to have a customer support feature that helps with the guest queries at the right time. By providing various chat options like 24*7 e-mail interaction, chat options need to be included. The prime objective of the feature is to address customer needs. Also employ support oriented staff all through. Employ that delivery driver who is polite and knows to always drive towards customer satisfaction. Please click here to see how Remember, your staff must be your personal support system.
The online food delivery segment in India is set to grow at around annually, at least until 2023.
Advantages of Online Food Ordering Apps
Order Accuracy Improves
It Encourages More Revenue
Enhance Goodwill
Customer Satisfaction
Customer Support
User-Friendly
Enhance Digitalisation
Convenience
Growth of Smart Phones Culture
Conclusion
Nowadays, most of the online delivery apps provide a wide range of excellent services that can help customers to choose the dishes according to their preferences. If you need to develop, then you can hire a developer who can develop an app like Swiggy Clone Script and Zomato Clone Script for all sizes of the business that can swiftly kick-off other competitors.
About the Author / Nitin Garg
Nitin Garg is the CEO and co-founder of BR Softech – A leading web and app development company. His leadership skills inspire others, and expertise makes a significant contribution to Information technology. He is passionate about writing on advance technologies like Artificial Intelligence, Augmented reality, Virtual Reality, Mixed Reality, and their impact on real-life. He is the receipt of Nemours awards and well known for his work ethics.