How To Choose a Recruitment Agency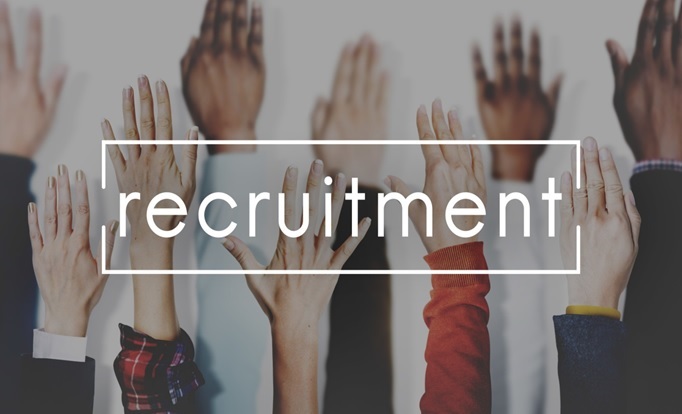 Choosing a recruiting agency is a big deal.
No matter what type of position you're hiring for, it can be an exhausting and time-consuming process to try and find the right person for the job. When you hire a recruitment agency, finding employees isn't something you even have to think about because they do all of the hard stuff for you.
Today, we're going to help you find a recruitment agency near you so you can feel confident about your new hires. It can even be difficult to find a great hiring company but keep reading and your questions will be answered. Once you've got a great recruiter on your side, hiring becomes a breeze.
Look for Specialization
Not all recruiting services have the capabilities to find the candidates that you need for your open positions. Often, they'll specialize in one or two specific areas of business, like IT and HR, headhunting, or marketing. Obviously, you need to look for the specialization that fits what you're looking for if you're going to find success with a hiring company.
If you're looking to fill an executive position, for instance, your best bet would be to hire a headhunter. For a short-term post to fill in for a maternity leave, a temp-agency that deals in specific industries would be best. Most agencies will make it clear what they specialize in on their site, but you can also look at the talent pool to get a sense of who they're working with.
Referrals, Ratings, and Reviews
You can judge whether or not a hiring agency is suitable by looking at ratings and reviews on listings sites like Google and Yelp. There's no one better to find out what it's like to work with a specific recruiter than from their former clients. You'll be able to get a sense of the level of professionalism and care they use in matching employees to jobs, but also how successful those matches were in the end.
If you manage to get a referral to a recruitment agency near you, that's always a good option as well. Referrals are helpful because you can directly ask your associate more pointed questions about the recruiting process and how successful it was.
Price Isn't Everything, But It's Something
Being able to find the best candidates for your positions will come from working with the best recruitment agencies. That being said, a big price tag doesn't necessarily mean that a recruiter will get the job done. It's important to get a sense of what's out there by doing your due diligence and researching as many recruitment agencies near you as possible – then you can factor cost in.
Reputation plays a big role in the success of specific recruitment agencies. Companies and job candidates alike are always going to flock to the recruiter that they feel can either find them good employees or find job seekers, respectively. Often, a better reputation means that a recruiter will charge more, so you'll have to make. a budget and decide what you value most.
Go Find a Recruiment Agency Near You
Now that you understand what to look for, it's time to start seeking out a recruitment agency near you and fill those vacant job postings. Having a recruiter you can trust to present the best candidates makes all the difference in your hiring, but also the future of your company. When you've got great employees, your business can grow effortlessly.
If you enjoyed this post, come back again for more helpful business tips.