5 Microsoft Teams Tips for Beginners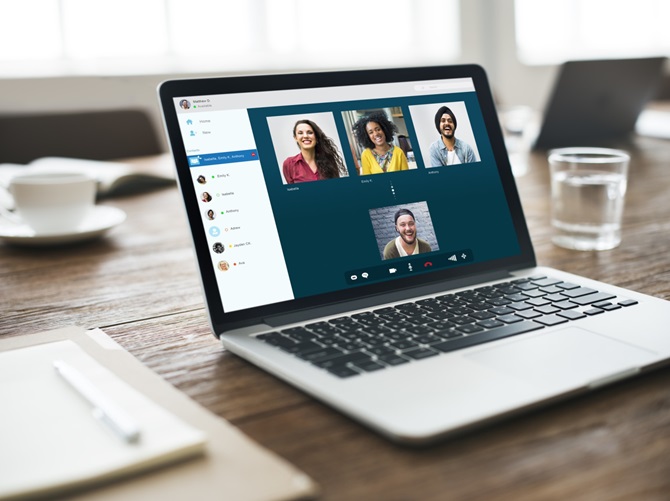 Did you know that around 36.2 million Americans will be working from home by 2025? Many people find that working from home allows them to save time, be more productive, and have a better work/life balance.
Because working from home is becoming more common, many companies are using software that allows employees to easily collaborate. Microsoft Teams is a software that allows employees to chat, share files, and hold meetings.
Are you looking for some Microsoft Teams tips? If so, keep reading to learn some tips that will make using Microsoft Teams easy.
1. Search Your Conversations
One of the best things about Microsoft applications is that they allow you to find what you need. Are you looking for a contact that a coworker sent you a while back? If so, search your conversations to make finding it easy.
You can search by name, date, subject, or keywords in the conversation. As you have more conversations with coworkers and more emails in your inbox, the search function will boost your productivity.
2. Use Shortcuts
Another great way to improve your Microsoft Teams experience is to use shortcuts. Using shortcuts can make navigating Microsoft Teams easier and faster.
To use shortcuts, you will use a combination of different keyboard keys. Some of the best shortcuts allow you to search conversations, put yourself on mute during a meeting, and blur your background.
3. Customize Notifications
Organizing Microsoft Teams before you start using it can improve your user experience. One of the best ways to organize your Microsoft Teams is to set up custom notifications.
Whether you want a notification every time someone messages you or you don't want any notifications, Microsoft Teams allows you to set your preferences.
This can help you get the messages you need but mute the ones that aren't urgent.
4. Change Your Background
Did you know that you can change your Microsoft Teams background? If you are working from home, you may not want your coworkers to see your house, children, or pets in the background during a meeting.
You can blur your background or choose custom backgrounds. While there are some default backgrounds you can choose from, your company may have its own custom backgrounds.
5. Use SharePoint
One of the best ways to share files with team members is to use SharePoint. With SharePoint, you can create different files and work on the files at the same time with team members.
This can help boost productivity and collaboration on your team. You also can download the files offline so that you can edit them without impacting other people's work.
Are You Ready to Try These Microsoft Teams Tips?
Using Microsoft Teams makes it simple for employees to collaborate to complete tasks. Whether you are working from home or working in the office, keep these Microsoft Teams tips in mind.
Did you enjoy reading this article on organizing Microsoft Teams? If so, check out the business category to learn more about using Microsoft products.