How Long Should a Blog Post Be for SEO Purposes?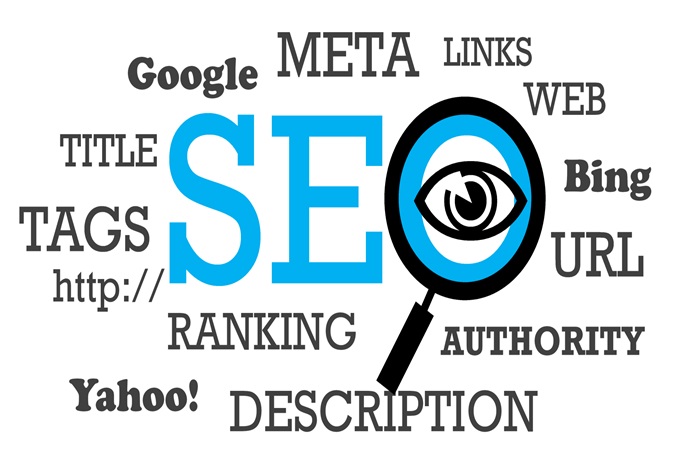 Research has shown that 77% of people still regularly read blog posts online. While we know they're reading them, the question remains, "How long should a blog post be?"
The word count of a blog posting affects how many people the content reaches, how it's shared, and how readers engage with it. If you're looking for the right word count for your desired results, keep reading below!
The Right Word Count For Your Goals
How long your blog posts need to be should be decided by what you're looking to achieve. Interestingly enough, different word counts result in different outcomes.
Are you looking for more comments? Then plan on shorter blog posts.
For more interaction in your comments section, writing blog posts of around 300 words is the way to go! Target your audience with questions throughout your blog post, and watch as the discussion unfolds. These short-form blogs are great for engaging your audience.
If you don't have an audience yet and are hoping to elicit more shares, you should focus on medium-length blog posts. Anywhere from 500 to 1,5000 words is great for social media sharing.
To pull in customers for a product or service, aim for around 2,000 words. This will help your business and service rank higher.
Knowing what you want to achieve most will help you better choose your word count. Check here to learn how to develop a content strategy!
What's Best for SEO?
If search engine optimization (SEO) is what you want, the blogging length you should be shooting for may surprise you! Google loves well-researched and in-depth articles.
For better ranking and SEO, try to reach about 2,500 words. You can even go as far as 5,000!
As google bot indexes content, it files information that is already well organized and researched higher. Coupling this with keywords, links, and images you will have optimized your SEO results.
While longer blog posts probably won't help you with social media sharing or audience interaction, it's best to rank your content higher on search pages. Medium-length articles are alright for SEO blogging, but lower word count blogs aren't.
For this reason, it's best to focus on optimized, researched articles with a higher word count until you've grown a readership. Then, you can start trying more discussion-based shorter articles for comment engagement.
Types of Blog Post Lengths
Certain topics help blog posts reach their required word count and are proven to be more heavily consumed by readers. A few types of blog posts to keep in your repertoire are…
How-To's
Guides
Recipes
Listicles
These should be the proper length for SEO blog posts and content. Guides in particular are good for long-form content of around 3,000 words.
How Long Should a Blog Post Be?
So, how long should a blog post be? It does depend on your goals. However, a good rule of thumb is to not go below 500 or above 5,000 words.
Format your blog posts around your end goal and work from there. For more information like this, continue reading in our business and marketing sections!