5 Effective Audience Engagement Strategies for Newly Online Businesses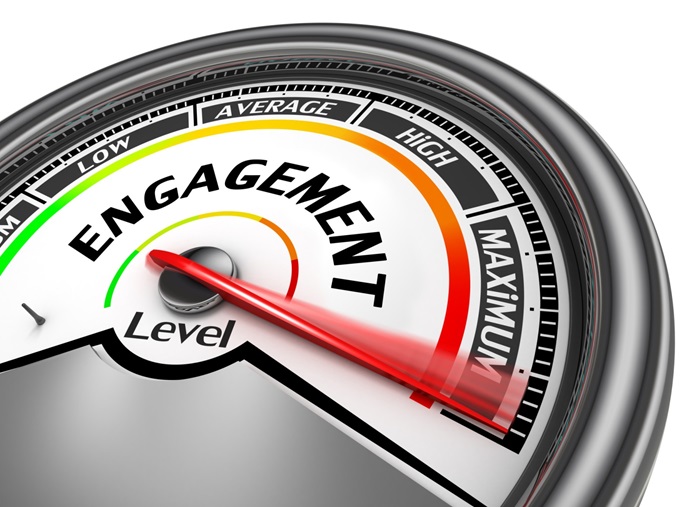 Almost half of all businesses fail within the first five years of opening. One of the main culprits is that customers simply aren't that engaged with their service or product, or they drop off quickly after making a purchase.
When you take your business online, you'll need some solid audience engagement strategies to ensure you stay successful.
Let's take a look at some ideas.
1. Interact With Social Media
When businesses start to focus on their online content, many get caught up with the website and don't focus on additional helpful tools — namely, social media.
Creating social media accounts can really boost audience engagement, as it gives you a place to post updates and answer questions. Pick a platform or two that are most relevant to your videos (like TikTok if videos are helpful or Twitter for short announcements) and start to build that following.
2. Ask for Feedback
Your online reach will go further if you're constantly asking for feedback. When a customer makes a purchase, send an automatic email asking them to leave a review or ask for feedback on social media.
That way, you'll find out what you did right and what you might be able to improve on.
3. Content Syndication
A content syndication strategy can help you reach a wider audience. This means republishing content on other websites, which will usually bring people back to your own.
It's a way for those who might not have otherwise noticed your product or service to be drawn in by it.
4. Implement a Chatbot
While many customers have questions while browsing your website, they may have to wait a while for an answer if they email you. After all, you can't possibly be online every hour of the day, ready to field inquiries.
A chatbot has a pre-programmed script where it can answer some of the most common questions and send a message to the company if it reaches a point where they don't have an answer. That means many customers can solve their problems right away, leaving them more likely to make a purchase.
5. Create a Loyalty Program
Creating a loyalty program is another great method of audience engagement because it'll keep people from going to competitors if they've racked up points with you.
Make sure you state the rewards clearly, so people feel that they have a worthwhile goal to work toward.
Use These Audience Engagement Strategies for Success
Competing against all of the other businesses online can feel daunting, but your most powerful weapon will be audience engagement strategies. They will keep customers coming back to your website, whether it's to read more content or consistently purchase a product or service.
Make some social media accounts, ask for feedback, and implement features like a chatbot and a loyalty program for maximum success.
For more business tips and advice, check out the rest of our blog.