Hospitality Marketing Trends: What to Expect in 2022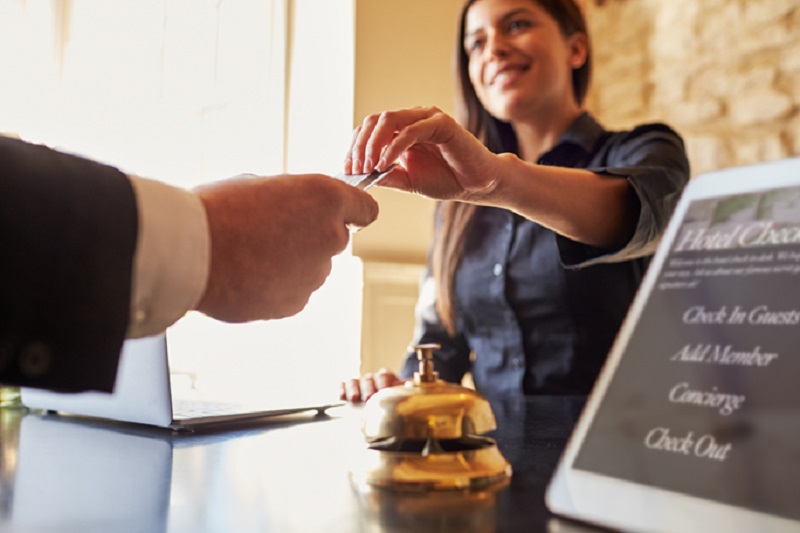 People associate the silhouette of a hotel — all those twinkling lights on the horizon — with relaxation, vacation, adventure, and all-around good times.
However, in the 21st century, it's not enough for a hotel to rely on the iconic status of the hotel since there are so many hotels around.
This is why any proprietor of a hotel needs to look into the world of hospitality marketing. At first, it might just seem a matter of creating a commercial. But a deeper look shows that the world of hospitality marketing is just as vibrant as the world of running a hotel as well.
This article will walk you through all of the hotel marketing trends you need to know for the new year.
Look At Hospitality Marketing As An Industry
One of the most important developments in the world of hotel marketing is the emergence of hotel marketing as an industry in itself. Gone are the days when you need to choose between doing your own advertising and hiring a company that just doesn't know your business well. Now, you can hire experts in the world of hotel marketing.
The fact of the matter is, all advertisements are not created equal. People want to be talked to differently when they're considering which restaurant to eat in as opposed to which hotel to stay in.
Find yourself a great hotel marketing company to increase your marketing in the modern age.
Get Online
No industry can get away without having an online presence in the 2020s. You most likely have a website to help people book rooms and learn about your company — but are you using the internet to the best of its abilities?
We recommend getting on the cutting edge of marketing. Make use of social media marketing to gain a new level of interaction with your customers. Make posts every week and stories every day to show people that you care about your business; answer questions in the comment section to get known as a reliable hotelier.
You can also make use of influencer marketing, where you pay a popular social media personality to stay at, make content in, and advocate for your hotel. This is the best way to reach a hyper-specific market in the 21st century. You won't have to learn how to target certain demographics, because these influencers will already know how to reach the specific people that you want to reach.
Invest in Hospitality Marketing
As you can see, the world of hospitality marketing is unique and important in its own right. Treat hospitality marketing as an industry, not just a chore.
The best thing you can do for yourself is to get on social media, get using social media influencers, and get answering questions. We recommend leaving the rest to the experts.
For more articles like this, check out more of our blog today.