Getting Tech Pass to Work in Singapore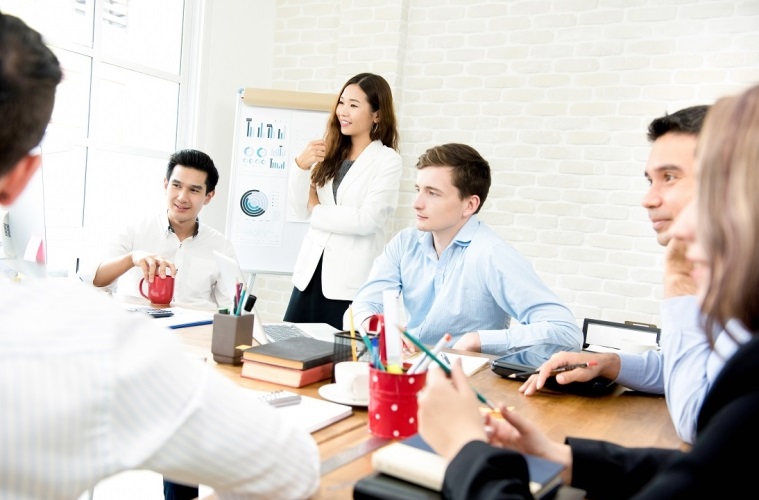 At least 500 technology experts will be able to enter and work in Singapore in 2021 with the new Tech Pass. Depending on the results, the Singapore Economic Development Board (EDB) and Enterprise Singapore (ESG), who introduced the pass, can decide to open more slots in the future.
What is the Singapore Tech Pass?
Singapore tech pass is an extension of the Tech@SG program, which aims to bring world-class technology experts to live and work in Singapore. The government wants leading tech personnel to contribute to the Singaporean technology sector with their network, knowledge, and capital, and the Tech Pass is a special visa for that.
Individuals who fulfil the requirements for the Tech Pass can make an application for the visa, which will be granted on a first-come, first-serve basis.
What Can You Do with the Tech Pass?
People with the Tech Pass can do the following tasks in Singapore:
Open a technology company in Singapore.
Work in a Singaporean technology firm, preferably in the executive position.
Change employers, which is not available in a standard Work Pass.
Become a consultant or a mentor in a tech company, or give lectures in local institutions of higher learning.
Bringing family members to Singapore is possible, and they can also work in Singapore with the Dependant pass. If you fulfil another set of eligibility requirements, you can extend your pass for the next two years. For more information, see Tech Pass in Singapore.
What are the Eligibility Requirements for the Tech Pass?
You have to fulfil at least two of the three requirements for the Tech Pass:
The last monthly salary should be equivalent to at least S$20,000. The applicant should have made that amount of monthly salary for at least a year.
The applicant must be working in a leading role in a tech company for at least five years. Moreover, the company should be worth US$500 million or have raised US$30 million.
The applicant should be working in a leading role in the development of a tech product with at least 100,000 monthly users or annual revenue of US$100 million.
What is the Deadline?
The Tech Pass application will be available in January 2021. Since the pass has attractive terms and with Singapore's reputation as one of the most innovative cities in the world, it won't be far-fetched to say that the slots may be over in a blink of an eye. Thus, you may need to prepare beforehand.
If you want to apply for the Tech pass, it will be a great idea to work with a Work Pass provider in Singapore. Contact a company service provider, as they can also help you with new company setup.