Top notch brochure and leaflet design from creative experts that level up your business game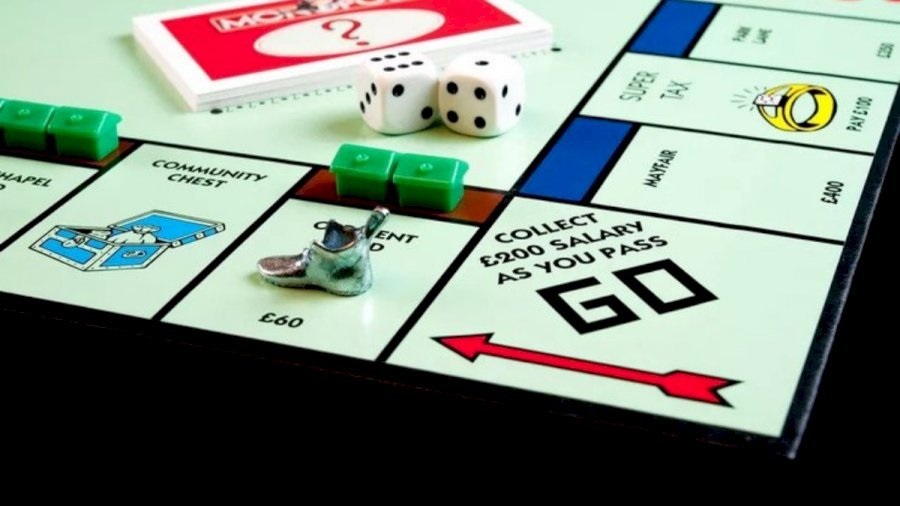 Brochure is always the first thing that we like to present to our investors, clients or people to whom we want to take interest in. Like every business owner even we want that our trade should be on top and we don't want our brochures to be side tracked or gets placed in recycled bin. The real technique comes when you trigger it right and stuff it with right message. If you feel the same there is high time to push the sales with neatly designed brochures then do read the tips for the next:-
Creating a distinct font: Playing with two sorts of fonts is different fun altogether. Experiment with sizes and give that appealing touch with contrast of colors. If you have a photo in your leaflet design element then use over a bold font.
Space it up generously:With the message don't forget the fun of white spacing. It is always important to remember that white space has its own charm and sophisticated look of brochure drags in higher chance of making your customers read through your message.
Make a sure fire with patterns: Its innate human nature that the first thing that they are going to notice is always the patterns. Include them in the designs to get the sure fireworks of outcome.
Don't restrict yourself with shape: When you want creativity to the core and grab attention of masses it becomes vital necessity of keeping interesting shapes. Try out adopting shapes even in text, this step will help in grabbing on attention.
Retro inspired things: Every customer likes to be nostalgic when the golden moments of life. Moreover the retro styles are in luxurious cars, cigars or beers that old generation will always be cherished. If you are selling things that are vintage, rare yet ultra luxurious then trying out this style in brochure cover design is always good option.
Little rough on edge: – How says that there is no space for imperfections in the world? A little bit of slant font on the edges is always the first thing that your customers will witness. In fact this will make the look more appealing and dynamic.
Dark is different: Not all bad things represent dark. Supposing you are representing any luxurious brand the black with lucent white style shade could be used. On the images you could also add up texts to look different. To make the look more vibrant you could put up white too as great combination element.
Balancing it right:A good design should have contrasting element of multiple design element, readable texts. Remember the main aim should be eye-catching layout by keeping everything readable.
Block out the remaining things: When you want your customers to be just focused on important things then keep the important messages in the loud color and block out the remaining part. Exciting words like free with conditions apply are the prime things that your customers would like to know about you.
Go creative by trying up artsy look: The custom-made presented look is always appreciate. You could simply try up with Ink drawings, splash of colors in flyers or ink drawings. The extra creative look does make your brand feel more spontaneous.
Pertaining to your various needs the expert professionals do offer you with one stop solutions and best creative ideas at the most attractive prices.