Be your Own Boss and work from Anywhere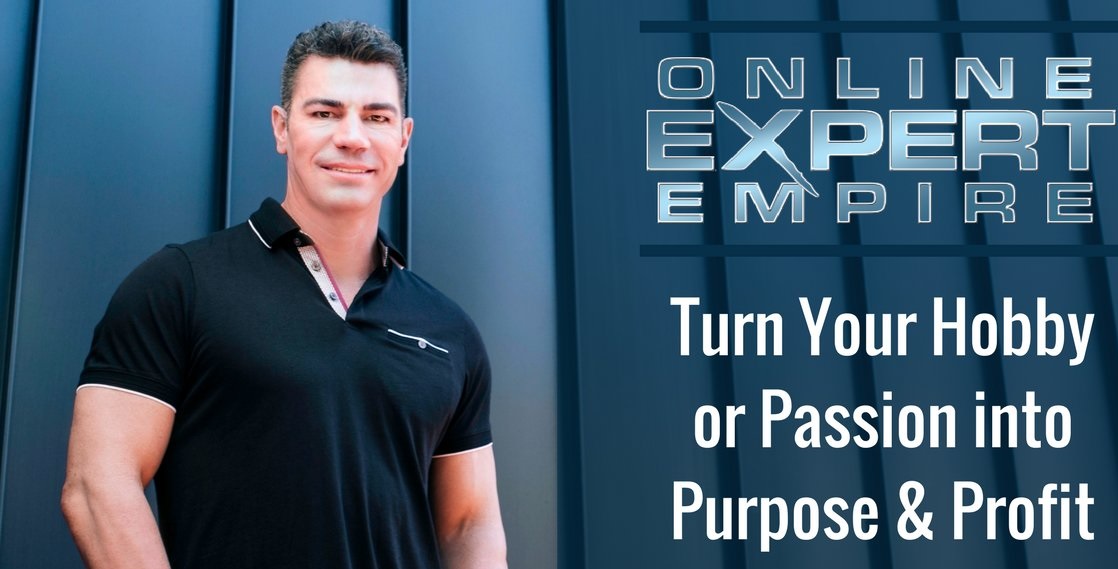 Have you ever thought how exciting and stress free you life would have been had not got yourself stuck at a 5 to 9 job? Nobody likes to be bossed over! It is particularly true, if you are an independent person who wants to lead his life on his own terms. Have you ever thought of trying something different which would ensure that earned your livelihood and at the same time be your own boss? Sounds interesting? Well, these days, there are multiple different types of job opportunities available in the market which allows you to work from your home; or for that matter anywhere in the planet. All that you need to have is a laptop and an internet connection, and make online expert empire.
Content Developers are highly demanded
This is an age where companies are looking to target their potential customers from all over the world. This is where the concept of digital marketing comes into the picture. The fact that it is a mechanism which uses the Online Business as the primary platform, allows them to reach out to millions. Digital marketing has various different areas; some of them are technical, while others are quite simple. Content development is one such area, which requires minimum technical expertise. If you think that you have a sound knowledge of the English language and you have a fair amount of control on it, in that case, content writing can be your cup of tea. This is one profession which has been taken up millions from all over the world. It is all about writing meaningful contents, which can be in the form of product reviews, articles, blogs or other types.
Though, it sounds to be quite simple; however, this profession demands a lot of dedication and hard work. As a professional content writer, merely being well versed in the English language is not good enough. You need to possess other skills as well. For instance, you should be able to do extensive amount of research on different topics and subjects to come up with unique contents, which are free from all sorts of plagiarisms. More creative and expressive your contents are, more are the chances of you flourishing as a professional content writer
If you think that you have these skills or you can develop them over a period of time; in that case, give it a try. There are many websites available from where you can pick up small projects. Try some of them to get a feel of it. Once you are comfortable, you can pursue this as your full-time profession