A Quick Guide to Selling on Amazon FBA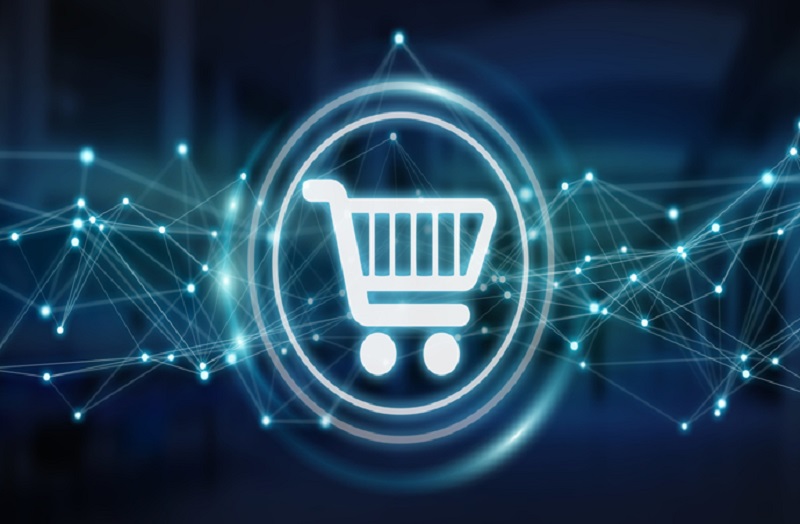 Is your dream to make money with an online business? Well, you're in luck!
There's no shortage of online business ideas out there, but better options are popping up all of the time. One option that is growing in popularity is starting an Amazon FBA business. Fulfillment by Amazon (FBA) allows you to sell products online in an easy and streamlined way while eliminating the burden of fulfilling orders yourself.
In this quick guide, we'll tell you everything you should know about selling on Amazon FBA.
What is Amazon FBA?
With Fulfillment by Amazon (FBA), you can sell products on Amazon without needing to store, pack, or ship them on your own. Amazon will handle all of this for you for a flat monthly rate or through selling fees.
With the Amazon FBA service, you can scale your business easily. You can build a thriving Amazon business that requires minimal day-to-day inventory management on your part.
In addition to becoming an FBA seller, Amazon FBA provides other types of opportunities as well. There are many freelance FBA jobs available.
Steps to Starting an Amazon FBA business
If you want to start an Amazon FBA business, the process is pretty straightforward. Here's what you need to know.
1. Research Products
The first step to launching a successful Amazon FBA business is to do plenty of product and niche research. There are a lot of factors that you'll need to consider to make sure that the product you choose is a good one.
Looking for high search volume and high monthly sales while also looking for a product with few competing sellers is a good idea. A product with a price range between $10 to $70 is also usually the sweet spot.
2. Open an Amazon Seller Account
Once you've identified a product you'd like to sell, you'll need to create an Amazon seller account. You can choose between a professional account and an individual account.
For a monthly fee, a professional account will give you access to professional tools that can help you advertise your listings and generate new sales. If you won't be selling a lot of products, on the other hand, then it may make sense to get an individual account in which you'll pay $0.99 every time you make a sale.
3. Choose the Right Supplier
You'll need to find a supplier that can supply you with the product you want to sell for a low price. Many people choose to source products from Chinese sellers such as Alibaba, but there are other options as well.
No matter what supplier you choose to use, however, be sure that the product is high quality. You should test the product out yourself before you sell it.
4. Market Your Listings
Once you've listed a product, you need to do everything you can to drive traffic to the listing.
There are many marketing techniques you can use, but one of the best things to do is to run some Amazon ads. Using Amazon's ad platform can be helpful for generating more interest in your products and can help give you an extra push when you first start selling on Amazon FBA.
Following These Steps to Launch a Fulfillment by Amazon Business
If you want to build an income online, you may want to consider starting a Fulfillment by Amazon business. Doing so can allow you to sell online in a straightforward way and can eliminate the need to fulfill orders yourself.
In search of more online business tips? Read through our blog now to find more helpful guides.