5 Ways Digital Mail Solutions Can Transform Your Business For Success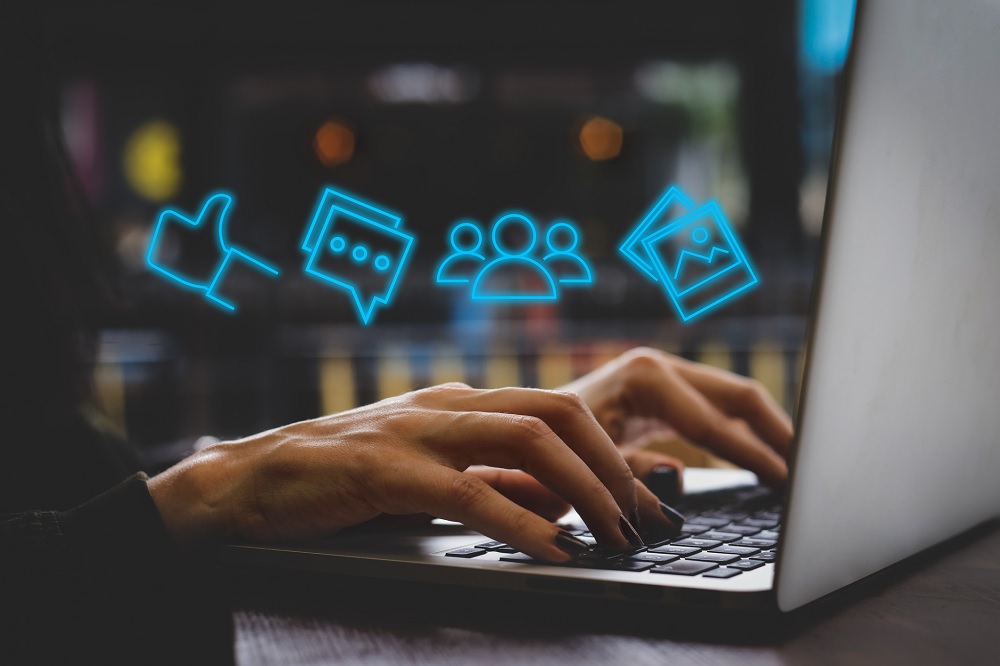 Today's business environment isn't always a bed of roses, and it frequently requires implementation of flexible workplace strategies that enable maintaining continuity. Digital mail is one of the solutions that streamline efficient cooperation between departments, boost the effectiveness of remote work, and improve customer experience. All this while making companies more eco-friendly.
What Is Digital Mail?
Digital mail is cutting-edge software that automates inbound mail within companies, corporations, and other large organizations.
Thanks to the use of advanced technology, it's possible to scan documents, digitize them, and then send to the right employees, or departments, predefined in the system.
Leveraging the power of digital transformation and automation can hone ongoing processes and improve operational efficiency and effectiveness of employees, including those working remotely.
How Can Digital Mail Solutions Make Your Business More Successful?
Do you know that the vast majority of corporate mail is transactional, and addressed to group recipients, or departments? This is one of the reasons why it's worth investing in a digital mail solution.
With its help, you can quickly and effortlessly improve communication between departments, and employees, which becomes increasingly important in the new normal era, when a growing number of workforce utilizes remote work.
Digital mail can benefit businesses in a number of ways. If you want to improve the operational efficiency of your organization, you're in the right place, as an advanced digital mail solution is a recipe for:
Containing Costs – Automating and digitizing your inbound mail makes it possible to reduce human input and the need for hand sorting. This means that necessary documents are delivered to the right addressees much quicker, and you can allocate available resources to more revenue-driving tasks.
Improving The Transparency Of Content Repositories And Databases – Storing all mail in an electronic format has a positive impact on the transparency of workflow, making a company's database more readable, and reliable. An efficient and intuitive digital mail software helps to automate and manage incoming documents.
Increasing Security And Improving Risk Management – Using digital mailroom solutions allows you to fully control who has access to the documents. This helps to prevent situations when confidential information falls in the wrong hands.
Enhancing Customer Service – Modern customers are impatient. If you want to stay ahead of your market rivals, you need solutions that will allow you to quickly resolve potential buyers' doubts and complaints. Digital mail is one of them. With its help, you can improve your response time, and provide customers with services meeting their expectations.
Reducing Carbon Footprint – Converting paper documentation into the digital format helps to decrease company's reliance on paper, making it more sustainable and environmentally friendly.
The Takeaway
Companies and organizations that strive to stay on the cutting edge should invest in intuitive and secure digital mail solutions that make it possible to decrease operational costs, while boosting work effectiveness and efficiency.
Choosing tools tailored to your business needs will help you achieve your goals and provide customers with services meeting their needs.