Vehicle Wrap Advertising: What Business Owners Should Understand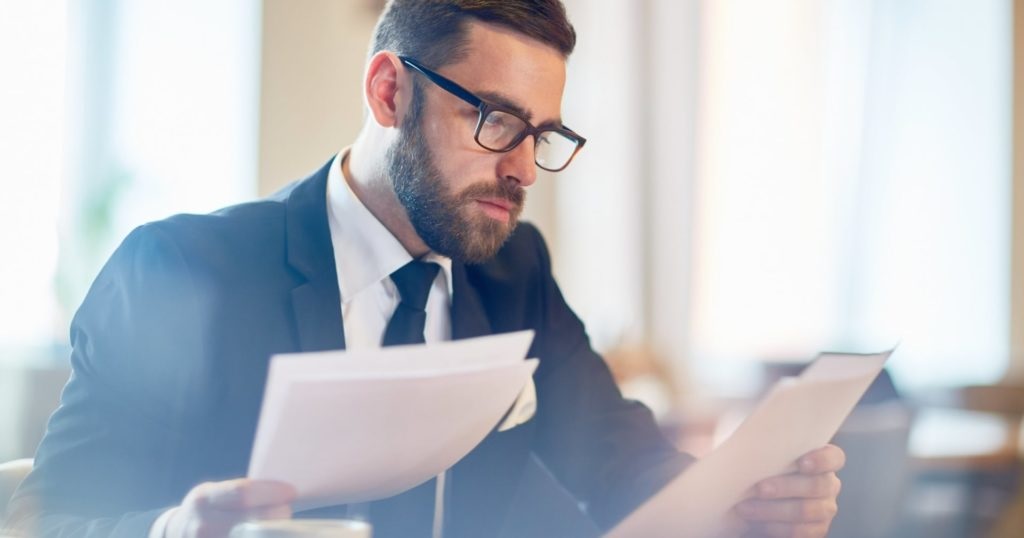 Are you a budding or established business owner? Would you love to expand your customer base and increase your profit margins? It may be time to consider vehicle wrap advertising for your business.
Car wrap advertisement is gaining popularity owing to its ability to target a wider audience. Additionally, vehicle branded adverts are unavoidable because they capture everyone's attention.
If you're wondering how to get started with vehicle wrap advertising, look no further.  Here, you'll understand how a vehicle wrap advertising works and its benefits to your business.
Vehicle Wrap Advertising: An Overview
Vehicle wrap advertising is a form of marketing involving custom branded vehicles to reach a target audience.
Unlike what many people think, vehicle wrap adverts are not mere stickers. They're like billboards, except they're professionally designed on vinyl films and mounted on the exterior of a vehicle.
Since marketing information changes with the target audience, vehicle wrap advertisements aren't permanent on the car. Business owners simply work with graphic designers to create an appealing and customizable design.
How Does Vehicle Wrap Advertising Work?
Vehicle wrap ads are most effective in populated areas with high traffic and good visibility. The aim is to catch the prospective client's attention as much as possible.
The first step is creating an eye-catching design and mounting it on a car. Then you can drive through busy streets as you promote your business brand.
How Much Does a Vehicle Wrap Advertising Cost?
Cost is essential when considering how to get started with vehicle wrap advertising. Generally, car wrap adverts vary in price, ranging from $1,500 to $3,000. It all depends on the type of car wrap you choose.
Some business owners prefer a partial wrap that covers the vehicle's exterior sides. Others prefer a full warp covering the entire body except for the windshield.
The cost also depends on other variables, including the following;
Expected mileage.
Location of the advert on the car.
The size of your wrap.
Time taken to prepare the design.
Printing services.
Benefits of Vehicle Wrap Advertising
Like any marketing strategy, car wrap advertising comes with benefits if planned and executed correctly. If you're skeptical about vehicle branded marketing, read on for the benefits awaiting you:
Grab Your Customers' Attention
The effectiveness of car wrap advertising is in its ability to captivate attention. For this reason, vehicle wraps have bright, attractive colors to make your advert vehicle stand out among other cars on the road. The truth is that pedestrians will likely pay attention to a beautiful vehicle wrap and not a plain car.
Cost-Effective Marketing
Vehicle wraps are relatively cheaper than conventional marketing methods. Unlike stationary billboards, you don't need to pay recurring costs even when you don't market your brands. Similarly, you can determine when to change your vehicle wrap to cut expenses. If you have a company vehicle, it's even cheaper since you won't hire a car to brand.
Customize Your Designs
Subjecting your target clients to the same branded images every time can be monotonous. As a result, you should change your designs as often. Vehicle wrap advertising is one of the marketing methods enabling you to customize your designs. You can change colors, themes, images, or logos to match the target audience's requirement.
Track Your Return on Investment
Do you wish to track the return you get from an advertising campaign? A vehicle wrap ad makes your work easier. You can use various ways to track your return on investment.
First, you can dedicate a particular phone number for the car wrap and track how many calls you received after the ad campaign. You can also have a landing page on your company website and use Google Analytics to determine how many visitors you got on the page.
Another effective strategy is using special discounts on your vehicle wrap tour. If you notice a significant increase in sales, count how many times you gave the discount during the tour.
Increase Your Brand Awareness
Car wraps can help you increase your brand awareness, especially if you're just starting or not achieving your profitability goals. Due to their visual appeal, potential clients will easily resonate with your brand. As you continue traversing your target location, potential customers recognize and learn more about your brand.