Top 5 Factors to Consider When Selecting a Bookkeeping Service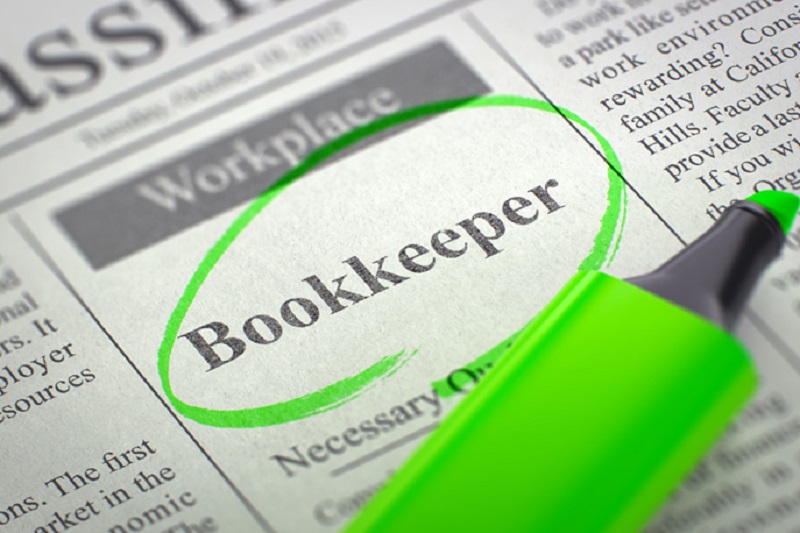 Bookkeeping is one of the most critical parts of maintaining your company's finances. All the other financial services you use won't be worth much if you don't have accurate books. That's why bookkeeping makes up 79% of all services performed by accounting companies.
With how vital financial information is for companies, you can't afford to take selecting a bookkeeping service lightly. Remember the five factors below in mind to ensure you find a bookkeeping service that meets your needs.
1. Accounting Certifications
You can't be a bookkeeper if you don't have the credentials for the job. You can learn a lot by getting an education and diploma from a school, but you need something extra in most situations.
Consider the bookkeeping services you need and use that information to see what certifications someone needs to handle the work. Once you have this information, ensure everyone you speak with has those certifications.
2. Types of Bookkeeping Services
Bookkeepers can offer much more than traditional bookkeeping. Many bookkeepers work for larger firms that can help in many other financial areas. You need to understand what those areas are.
Check the services area of a bookkeeper's website to see what else they offer. The more financial services you can outsource, the more time you save to work on other tasks.
3. Technology
Bookkeeping doesn't happen manually anymore. There are now countless programs available that automate much of the process and make other things easier. If a bookkeeper doesn't invest in the latest bookkeeping technology, how can they claim to offer the best service?
Ask your bookkeeper options what technology they use for the job. When someone uses the right tools, they can offer a superior online bookkeeping experience.
4. Cost
Cost is the next factor you must consider when looking for bookkeeping services. Many companies have drastically different pricing, depending on their target customer. If you hire the first bookkeeper you find, you may miss out on more affordable services.
You don't have to limit yourself to local bookkeepers, so reach out to as many companies as possible to get quotes for services. Look for a business that offers enough service for the money you pay.
5. References From Other Companies
The chances are good that you know other business owners. You network with people as you grow, and those people probably use bookkeeping services for their businesses.
Ask for references from the business owners you trust. Word of mouth is one of the best ways to find a trusted bookkeeper. It means you have to do less due diligence and won't need to rely on reading online reviews from unknown people.
Find more information here about what you can expect when you find a great bookkeeper from your business network.
Selecting a Bookkeeping Service Isn't Easy
You can't afford to have bad books if you want to make sound business decisions. If you end up with bad financial information, you'll take risks and make purchases your company can't afford. Remember the factors above when selecting a bookkeeping service to maximize your chances of making the right choice.
Do you want to know what it takes to hire other pros who can help make your business a success? Learn how to find those people by reading more posts on the blog.