Tips To Follow While Shifting Your Home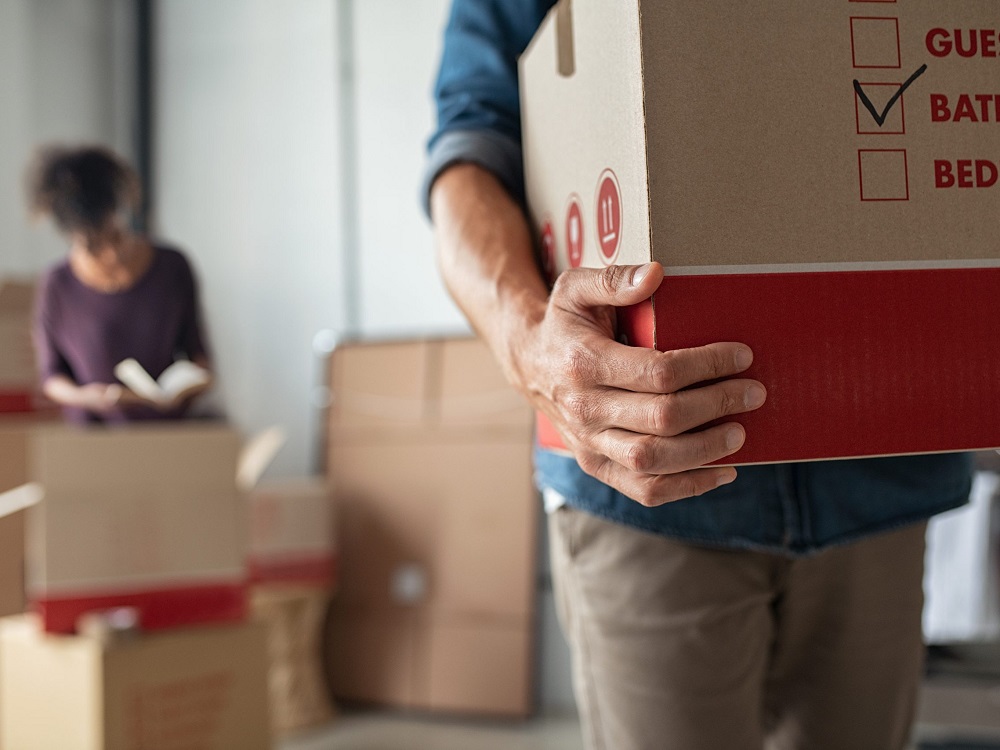 Shifting from one place to another is the most difficult task when you have too much baggage. Most people use packers and movers to shift homes. Box storage is also one of the methods to shift your home. Along with these, there are many other options. Let's explore them.
· Packers And Movers
Packers and Movers are one of the best methods of shifting houses. Packers and movers not only help in transporting the things but also help in packing them. If you can't pack all the things by yourself you can contact these kinds of services. Most are packers and movers are expensive as they have a lot of work to do while packing the entire home. The price of services always depends on the size and things in your home. If you are choosing people who charge high then make sure they bring the packing cardboard boxes with them.
· Box Storage
Box storages are the most efficient way of shifting when it comes to small families. Particularly if you are the one person in your home but have a bit more things than you need then box storages are very useful. There are a few service providers who provide box storage, you can pack your small things on them and they are the ones who deliver them to your new home. As they deliver to your old home, pick it up from there and deliver it to your new address, it is very useful because you don't need to spend much in shifting small things.
· Friends And Relatives
Though this is the most famous model of shifting, you might face a lot of problems. This is because you or your friends might not have enough strength to lift heavy objects. So, if you are planning to shift your home with the help of friends try to hire some boys who can lift heavyweights.
Pro Tip:
Make sure that you are labeling all your packed things so that you don't have to keep searching for things. And ensure that you are shifting all the heavy things first. This helps you organize your space properly.
So, these are three ways to shift your things. Also, know the rules of your new locality and then choose a method to shift your things. Make sure you choose your shifting partner wisely and also confirm the charges in the starting.