Tax Talk: 5 Things You Should Ask Your Tax Attorney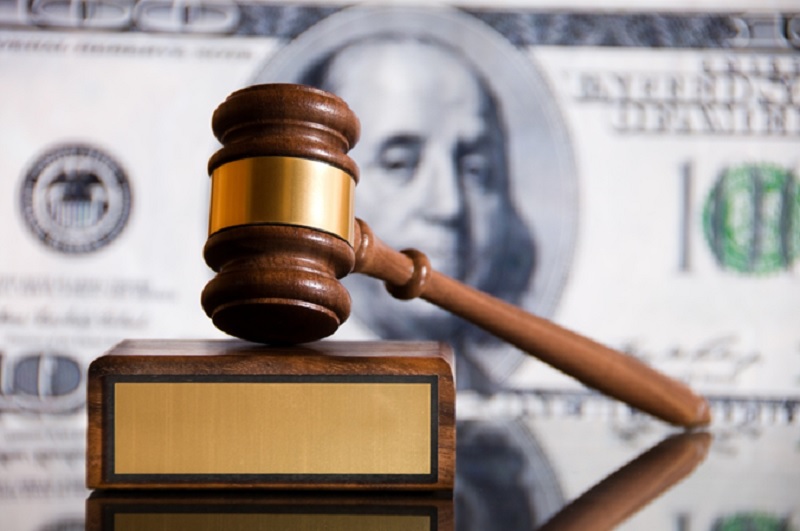 Small businesses hire about 59 million people around the United States. That's a lot of taxes to worry about.
Businesses whether small or large can find it overwhelming to try to understand the different legalities involved in the tax process. You might wonder what you should do to make sense of it all.
The good news is that a tax attorney could help. Before you head to that meeting with them for the first there are certain questions that you'll want to have ready. Read this guide on what questions to ask to make sure that you're getting the best help possible today.
1. What Tax Work Do You Handle?
Before you head to consult a lawyer, it's important to ask them what tax work they handle. If they have business expertise, they might not be able to settle tax debt for you. Think about what work you need to be done before you meet with them.
2. How Much Will It Cost?
Tax attorney salaries are large due to the price that they might charge you. First, it's important to see if they're within your budget before you get started.
While some charge a flat fee, others charge an hourly rate. They might also ask for a retainer. This means that you pay into a special account that they draw money from.
Find out if there are separate charges or hidden fees. These could include administration time or copies of documents.
3. How Long Have You Been a Tax Attorney?
Find out how many years they've been an IRS tax attorney. You might not want someone who just graduated from law school.
Check into their credentials and years of experience under their belt. You'll want someone who you feel comfortable with and who can work hard for your case.
4. What Communication Can I Expect?
Find out whether they prefer to send out emails or call you by phone. Decide what your preferred method of contact is.
You'll also want to find out who you'll be in contact with whether it's a paralegal, administrative assistant, or someone else. It's also a good idea to find out how often they'll be in contact as well.
5. Can You Help Me With My Case?
You'll want to understand real estate ownership issues, business interests, an IRS audit, and more. It's important that they have the knowledge and can help you with your particular case. Before you provide them with money it's important that they help you to the best of their ability.
Questions To Ask Before You Hire a Tax Attorney
After exploring this guide, you should have a better idea of the different questions to ask a tax attorney. Take your time comparing different tax attorneys in your area.
Would you like to read more informative content with businesses and finances in mind? Be sure to check out our other articles today that'll quench your thirst for knowledge!