How to Become a Writer for a Business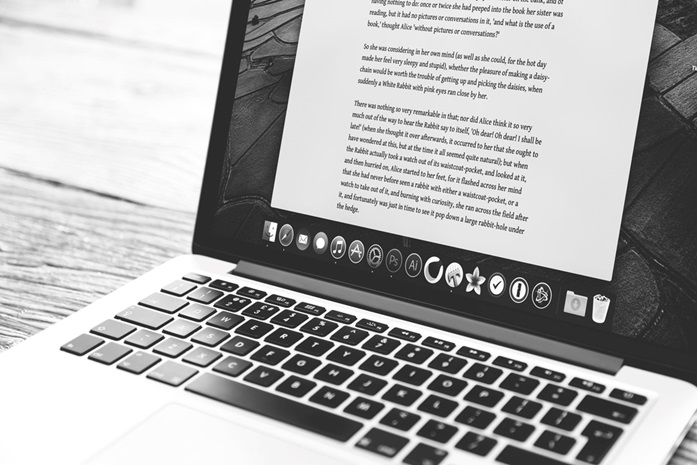 Have you always wanted to write for a career and thought it wasn't a good career prospect? The good news is that isn't the case. You can make a good living writing content if you write for the right people.
You won't be alone in your journey either. Reports suggest that much of the American workforce will be freelancing in the future, and that future includes freelance writing.
If you want to learn how to become a writer and work for yourself, this post will help you get started. Keep reading to learn the steps you can take to become a content writer for businesses.
Get Business Experience
Businesses that want writers are looking for experts. Most companies don't want general writers who are a jack of all trades. They want experts to rely on who can help build the brand image for the company.
Having experience in the business you're writing about will help you do that. You'll be able to talk more in-depth about industry topics and portray yourself as an industry expert.
Write Often
There's no better way to get good enough to start freelance writing than writing often. The more you write, the easier it becomes to convey your thoughts and offer a message to your readers.
Try to write every day when you're beginning. While it's smart to write in the industry you're trying to get into, writing about anything will help.
Another way to improve your skills when writing often is to read creative books and writing advice. You can put the tips you read into practice during your daily writing to improve more.
Decide Who to Serve
Freelance writers have several options for customers. Some writers work strictly with individual companies and offer services directly to them. Other writers decide to work with agencies that provide writing services like this service.
You'll need to work harder to get your own clients in the first case. However, you can charge what you want and can make more money per article.
You don't have to work as hard to get clients when working with an agency. However, you won't have as much flexibility with pricing. But this route is less stressful for some writers because you don't have to search for clients constantly.
Create a Portfolio
You'll need to prove that you're a great writer if you want a business or agency to hire you. Unfortunately, not everyone will give you a trial to test your skill. Companies have many options, so they'll see who the easiest freelance writers are to vet.
Having a portfolio makes demonstrating your skill much easier. You can set up a WordPress website in a few minutes, install a portfolio theme, and publish your portfolio on your website.
Once you have your website online, send it to your prospects to show them what writing you're capable of doing.
Now You Know How to Become a Writer
Even if you've never written much before, that doesn't mean you can't learn how to write. As long as you continue practicing and improving your skill, you can develop the expertise required to take on writer jobs. Use the guide above to learn how to become a writer for business and start making money from your new skill.
Head back to the blog to find more tips that will help you launch your new writing career.