3 Reasons To Try Free Online Video Conferencing (Before You Sign Up)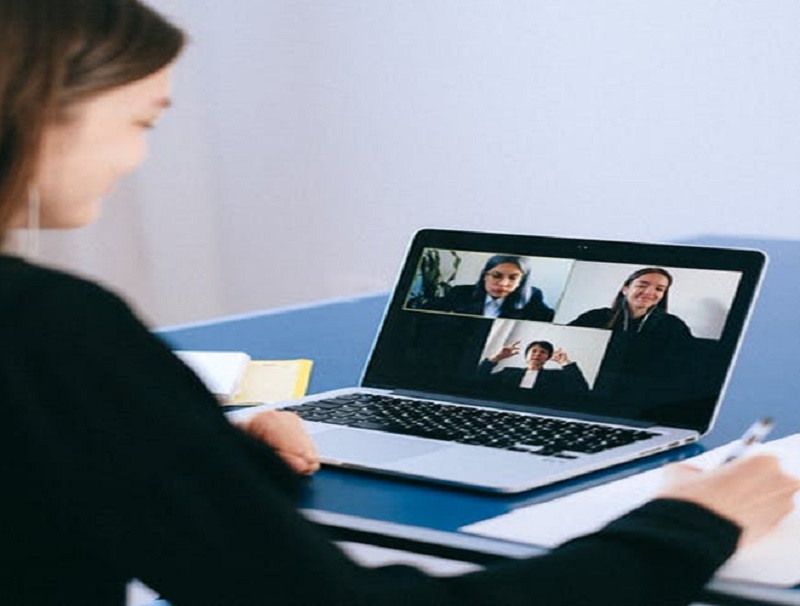 With monthly expenses over $5,000 for the typical American, you probably don't want to pay for another new thing. And that's especially true if you're a business with a tight budget. But if you need to communicate with clients, video conferencing offers unparalleled convenience.
Read on to learn about 3 reasons to try free online video conferencing!
1. Test the Platform's Features
With free video conferencing, you can test what features the platform offers. And you won't have to make a long-term commitment. First, you should check to confirm that you'll have access to unlimited call time, as well as an unlimited number of calls.
You may need to gather reports after some of your meetings. Look for features that can collect and date feedback from chats. Also, be sure that you'll be able to record any calls.
Other helpful functions include the ability to create greetings that can be shared with guests on the call. Plus HD video will provide crisp imagery that makes every call feel more personal.
2. Define Your Organizational Needs
With a free conference call, you'll have an easier time defining what your company needs in a platform. For instance, maybe you want to prioritize visibility and have a panoramic view of all people at a table. Or maybe you want video conferencing equipment with the ability to zero on the person speaking.
If you're a marketing agency, you'll want to gather feedback on ad campaigns or designs when you're meeting with clients. You may be hoping to incorporate live videos along with PowerPoint slides and MP4 videos. During your trial, check to ensure that this is something you can do.
Are you able to integrate your brand into the software? You want to be able to showcase your company through backgrounds, titles, and labels. Look into branding features that will enhance your next webinar.
3. Get Feedback from Employees
When you do a free trial, you also can collect feedback from users, like your employees. Tap into this critical resource! After going through a free trial, set up a meeting to discuss the pros and cons.
They'll have points of comparison from personal video conferencing use or experiences at other jobs. They might remark that the user interface was more confusing to use, for instance. Or perhaps they noticed that the conferencing video quality was not as strong as what they'd experienced elsewhere.
Since your employees will be making the calls, you want them to be comfortable with the tools. On top of that, you want to choose a video conferencing platform that represents your business as professional and polished.
Try Free Online Video Conferencing
When you give free online video conferencing a try, you'll gain a better sense of what your conferencing needs are as a business. You'll also gain the chance to test out the bells and whistles within a given platform. Finally, you'll have employees ready to offer objective feedback so you can decide if a platform is worth the investment.
Get your business on track for success. Keep coming back to find more informative articles!