Cross-Channel Marketing Foundations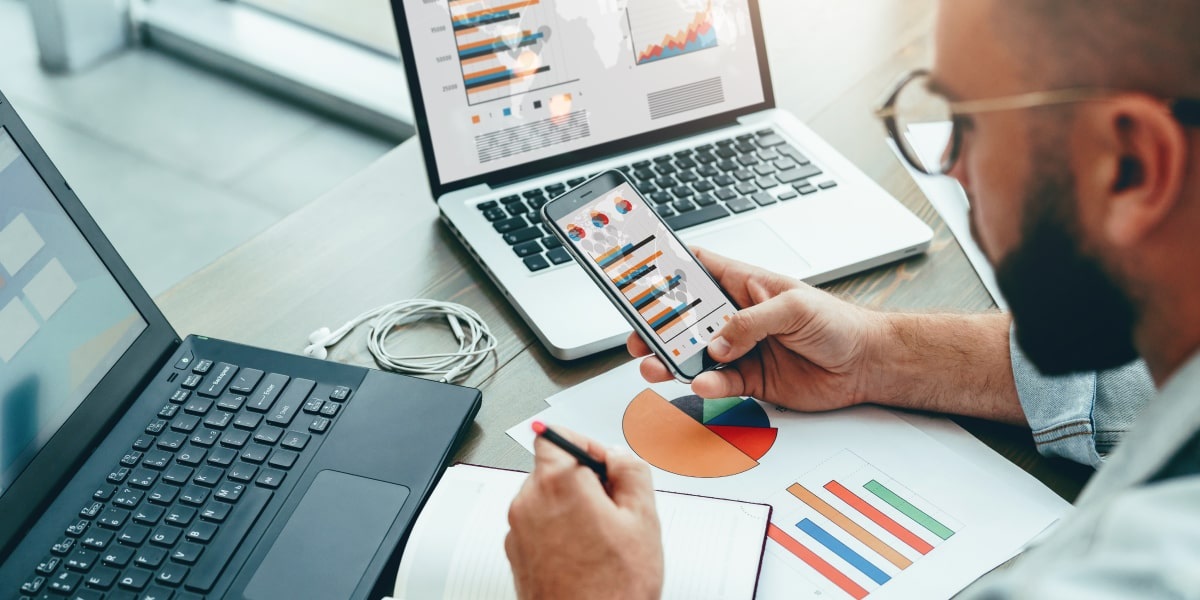 Studies show that the average customer sees more than 4000 ads per day. As a company, it's important to know your campaign is received by the target audience. Cross-channel marketing is one strategy businesses use to ensure this. The following infographic provides more information about this strategy.
This infographic was created by Cordial, provider of text message marketing services.