Are You Making the Most of These Top SEO Trends?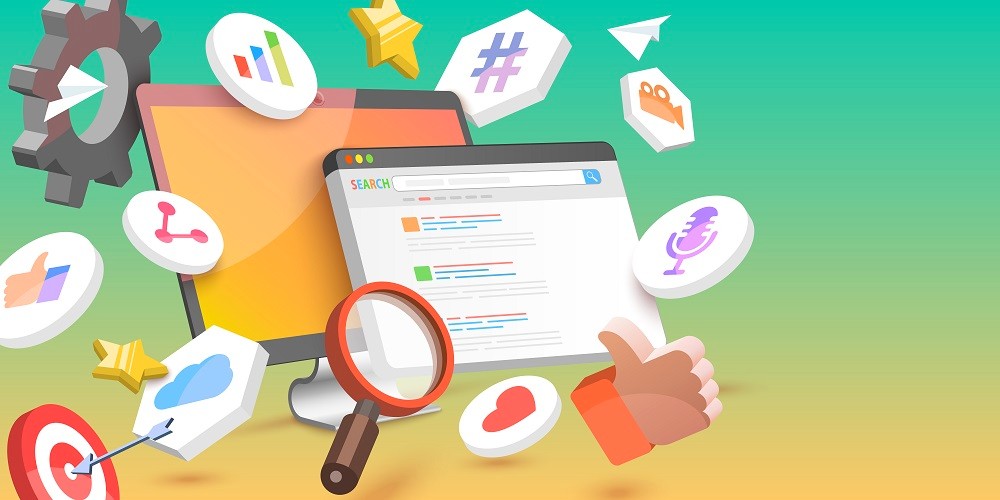 Optimizing your website so that search engines can find you and rank you highly is still as important now as it ever was, but the landscape is changing all the time.
To make sure that you're keeping up with all the latest SEO trends, try working with an experienced digital marketing agency like Towers Marketing Group.  But if you prefer to tackle it yourself (if you're lucky enough to have the time and energy to do so!), check out some of the top SEO trends below:
Building topic clusters
A group of interlinked web pages, topic clusters are built around one piece of pillar content targeting a broad topic, and linked to a number of related pages that have a narrower focus.
To rank for a high volume and competitive keyword, Google must be convinced that you know what you're talking about when it comes to a particular subject and supporting subtopic pages can help with this.
Google's understanding of the contextual association between the pages, and the descriptive anchor text of your internal links, will work together to help boost your site's rankings.
Keyword research
A keyword that generates results is vital for effective SEO, and when selecting the right words to use, you must carefully consider competition and search demand.
Once you've created a list of solid keywords, you can build an effective strategy for content around them. It can also be helpful to plan your content into groups of related pages, with a main topic page and supporting sub-topic pages.
Long form content
Long form content that has been properly structured (an experienced digital marketing expert can help you with this), can help demonstrate your expertise and authority to Google, and it will typically include visual headings on a web page, such as H1 to H6 tags. H1 is the most important and often the biggest on a page, while H3 is smaller than H2, and so on.
Headings provide keyword ranking signals to search engines and can help give structure to a page to make it more readable.
Local SEO reigns supreme
With almost half of the 5.6 billion Google searches carried out every day having local intent, this can easily turn into real money-making opportunities for businesses, provided they understand how to capitalize on it.
Google Business Profile plays a big role in local SEO: previously called Google My Business. If your brick and mortar business hasn't claimed and optimized its Google listing, you should do it immediately. Having a Google Business Profile is free and puts you on the map when someone is looking for your services locally.
Again, a digital marketing professional can help you master the art of local SEO and get your profile the attention of both Google and local customers.
Video and image search
Embedded videos and good use of imagery can help your rankings on Google Video Search, and images can provide you with an even bigger opportunity to get noticed on Google Image Search, you just need to use alt text.
If your business isn't being found by search engines, you're missing an incredible opportunity to find new customers.  Contact Towers Marketing Group today to receive a free SEO audit and discuss your options.