3 Ways Storytelling with Data Can Help Decision-Making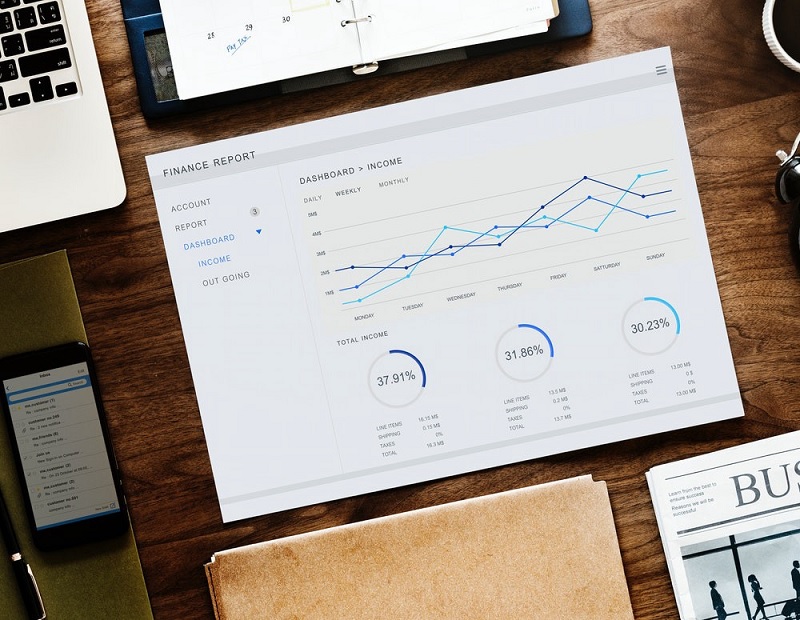 Most organisations are data-driven, and they have people who are taking care of their numbers and research which their experts use for analysis. Since there are a variety of sophisticated tools and data analytics available, organisations can easily run their data and extract specific information. However, it is important to note that no matter how much data you have, it becomes useless when you do not know how to interpret and present it in a way that makes it useful for the company. Yes, all the data might be available for your perusal, but how to trim it down and package it into a more specific form is actually a challenge that even data storytellers need to face.
It is imperative that in storytelling with data you will be able to bridge the gap between your data and your audience.  These people are often the key decision-makers in the organisation, and they rely on your data in order for them to arrive at the best course of action.  If they cannot comprehend or if the story behind the data falls short, they will struggle to discuss and create ideas.
PRESENTATION OF DATA
Through storytelling, data is being presented in a way that's easy to understand. By interpreting data and creating a map to follow, insights are being made clear and accessible to the team making the decisions. When the right information is being presented in an engaging way, it becomes less time-consuming for the audience to sort out relevant and irrelevant ones. The use of data visualisation helps a lot in this aspect. It creates a visual presentation of the filtered data that is easier to comprehend and brings in a more interactive approach.
CAPTURING THE AUDIENCE
Studies have shown that well-narrated stories with compelling visuals retain attention and convey the message faster, as people are subjected to information overload day by day. It creates a massive impact by tapping into the person's emotional and logical sides.
When we tell a good story, we capture the full attention of our audience thereby making information easily digested and retained in their memories. This, when utilised properly, may provide a more accurate and holistic point-of-view to the decision-makers and enable them to come up with effective strategies for the organisation and its stakeholders.
FOCUSING ON THE RELEVANT DATA
Since there is so much data available each day, it is time consuming and laborious on the part of the decision-makers to sort through them. In fact, it may a lot of times lead to poor decisions. It's like finding a needle in a haystack. Good storytelling on data analytics creates a lot of benefits. As it is difficult for a human brain to process numerous information presented as raw data, the use of data visualisation during storytelling aids in dissecting abstract data points and emphasises on analytical reasoning. It becomes easier for the listeners to grasp the insights being presented enabling them to come up with the best ideas and strategies.