3 Surprising Benefits of LAP in India in 2023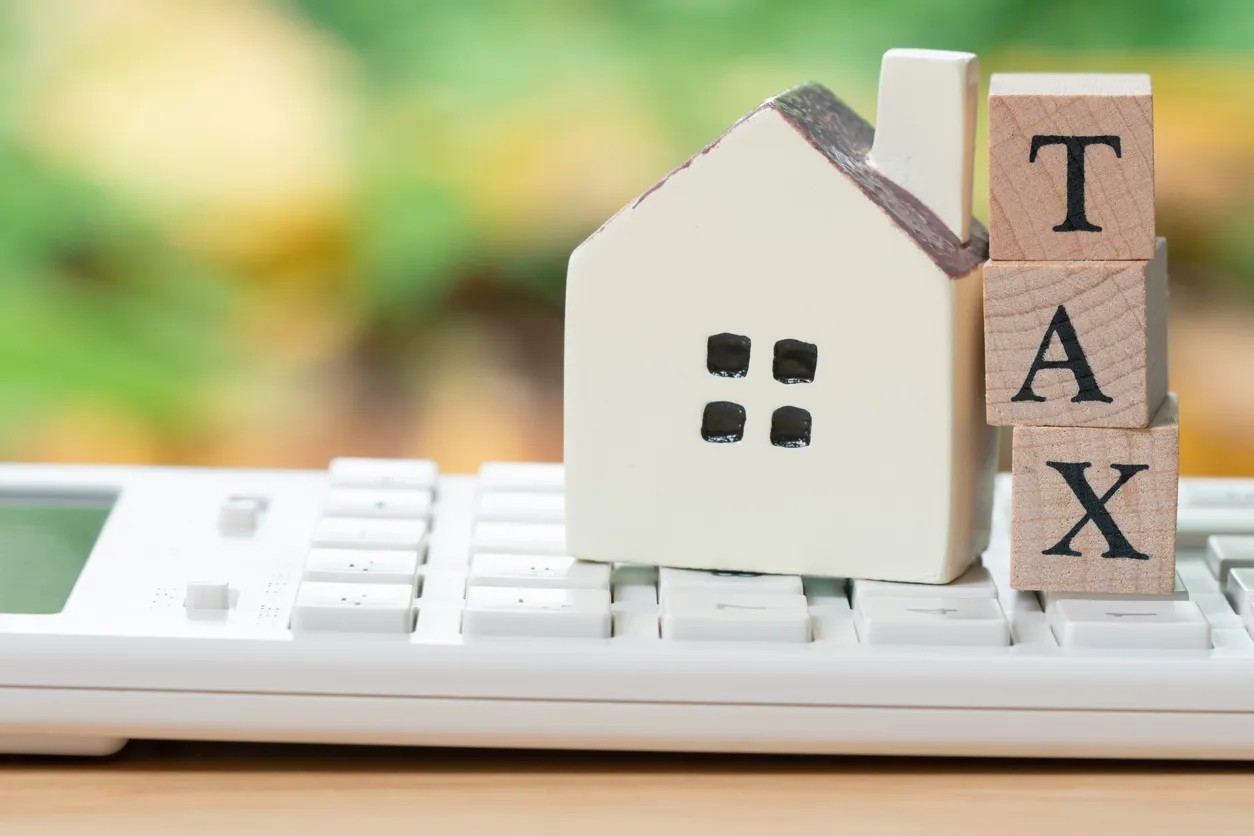 The market for loans against property in India is projected to reach USD 857.87 billion by FY2026 and grow at a CAGR of more than 14% in terms of value. The growth of this loan segment can be linked to various factors including low interest rates that attract borrowers. If you wish to apply for a loan against property (LAP), now is the time for it. Here are 3 benefits of taking an LAP in India in 2023. 
3 Advantages of Applying for an LAP in India
If you wish to take an LAP, ensure to apply at a reputed bank in India that offers the following loan-related benefits: 
See if you can apply for a loan against property ranging from ₹5 lakhs to ₹10 crores. The loan amount should be flexible enough to finance major or minor fund requirements. This is especially helpful to support the entrepreneurial spirit of small business owners who drive the growth of our economy. They often need more money to expand their businesses. Depending on your financial need, you can apply for an LAP or Micro LAP.
Anyone can need funds for personal or business-related needs at any point in life. Property is the most common asset that everyone possesses and against which one can take a secured loan. Therefore, loans against property should be available to all. So, consider choosing a bank that offers LAPs to:
Self-employed individuals like small business owners, doctors, traders, lawyers, CAs and others

Salaried individuals like government and corporate employees
If you need a loan against a land purchase, see whether the bank offers that as well.  
A reputed bank offers quick disbursal of loans against property in as less as 72 hours. The bank should have an efficient team of technical and legal experts to guide you through the application and review it on the spot. In that case, you won't need to pay multiple visits to the bank or request documents several times. 
Among other benefits, see whether the bank offers attractive interest rates and has simple loan eligibility criteria and basic documentation requirements. Also, check if the bank offers more competitive interest rates if you apply with a co-borrower, especially a female such as your spouse or mother. This can sometimes even help you qualify for a larger loan amount. 
How Can You Maximise LAP Benefits?
Maintain a High Credit Score:

If you have a high credit score of 750 or above, you can naturally be eligible for a low interest rate and can avail it even without a co-applicant. 

Add a Co-Applicant If Needed:

If your credit score is not very high, you can add a female co-applicant to qualify for a lower interest rate on a loan against property.

Pledge an Undisputed Property as Collateral:

If the property against which you want a loan is disputed, you cannot get an LAP. So, ensure it is undisputed and be ready with original property documents that you can produce to the lender. 
How to Be Eligible for an LAP?
The eligibility criteria for a loan against property in the case of salaried individuals are usually as follows: 
Nationality: They should be an Indian resident. 

Age Limit (Primary applicant): 28 years to 60 years

Minimum income: ₹7,000 monthly
The eligibility criteria for an LAP in the case of self-employed applicants are as follows: 
Nationality: They must be residing in India. 

Age Limit (Primary applicant): 28 years to 70 years
If you need other types of loans such as a home renovation loan, see whether the lender offers them as well with multiple benefits.