2021 Payroll Outsourcing Trends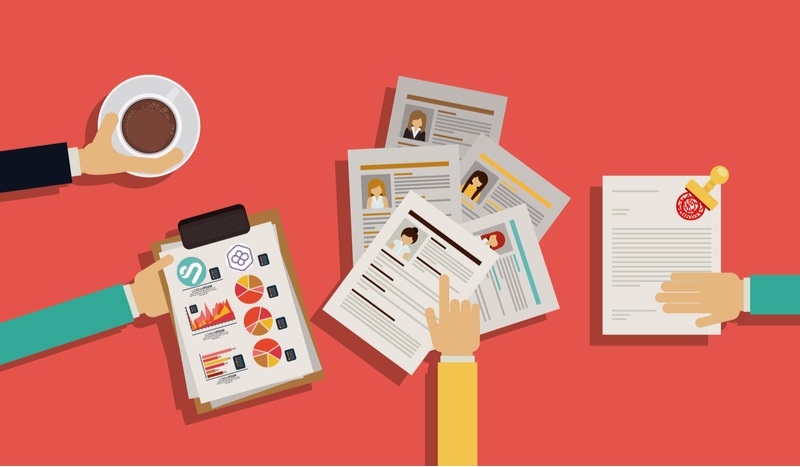 Last year's unforeseen events caused immense growth in the demand for payroll outsourcing services. As businesses are adjusting to the new guidelines from the government and the phenomena called "new normal", payroll outsourcing evolved into a bigger avenue.  With them exploring new possibilities and practices to keep up with the market, new trends have also emerged.
For many years, payroll has been remarkably in an active setting with all the changes that happened. But with the pandemic that hit hard last year, businesses switched from antiquated to more modern methods. Outsourcing services from other firms have been more common due to remote working arrangements being the standard.
Before the year comes to an end, we've gathered some interesting payroll outsourcing trends this 2021 that you can still go after.
Software Based Payroll System
To future-proof payroll systems, it's high time that companies invest more in technology. It is much faster, convenient, and efficient to perform business transactions via software. Since more employees embraced the work-from-home setting globally, online arrangements and negotiations became standard. With the help of cloud-based solutions, data is much secure and easier to access.
Increased Automation
Artificial intelligence-enabled software allows for increased automation. This trend escalates efficiency and freeing employees to focus more on work that requires human action. Although some critics find this detrimental to laborers in this field, it's indisputable that AI intelligence tool within payroll software is beneficial due to its self-operating capability. It can constantly update changing regulations, as well as monitor and correct any violations.
Flexible Payment Options
Since non-traditional work methods like remote labor have been popularized, lots of new in-demand payment options have appeared. Standard paychecks and direct deposit debates are slowly left behind due to the current trends. Employee motivation is driven by compensation and due to the corona pandemic, support for medical payroll services skyrocketed. Banking is now digitized, third-party apps are mostly used, and even cryptocurrency payments became acceptable.
Wage Transparency
As the companies are trying to be more transparent to their employees, many of them are making wage information more accessible. Non-profit organizations that seek outsourcing like church payroll services are disclosing their pay structure. This trend helps the company build trust and loyalty to their employees.
Wellness Programs
Employee satisfaction is directly associated with employee retention rate. Workplace productivity can only get boosted if the associates are motivated to work. Due to the global pandemic affecting employees' health and financial well-being, wellness programs became a trend. This type of initiative allows employees to attend financial to help them understand how to allocate their money and plan for retirement. Mental health was also tarnished due to constant worrying, therefore, companies are providing events to supervise and improve employees' welfare.
If you're looking for a company that will help your business grow, there's non-other than Entrust Payroll Solutions Inc. We guarantee quality customer service with the client care to best support businesses by simplifying their payroll and HR process. If you are eager to know what we offer, visit our  website at entrustpayroll.com