The Ultimate Guide to Speeding Up Your Sales Growth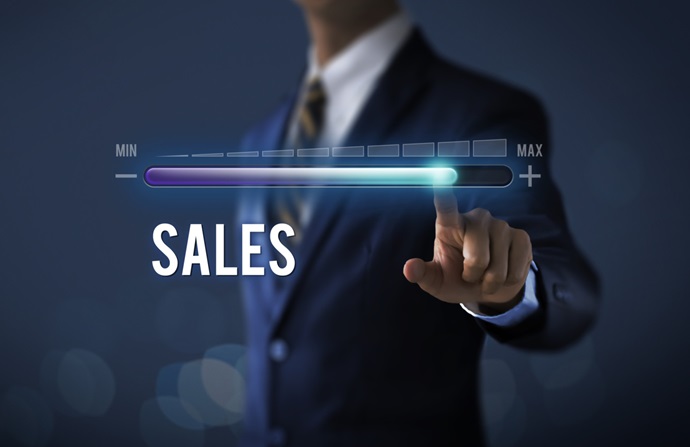 Improving sales is so simple that any business can do it, but what should you do if you're unsure of where to start?
Many businesses struggle to increase sales because they don't know what their audiences want. At the end of the day, customers want great products and services they can rely on, but this won't ensure a business can increase its revenue.
Fortunately, several strategies exist that can help you quickly speed up your sales growth if you're willing to invest in them. To help you start, we'll outline several strategies so you can see increased revenue as soon as possible.
Read on to find out how your business can speed up its sales growth!
Introduce New Products and Services
Although improving sales can seem tricky, one effective way to improve them is to introduce new products and services. This is something that many businesses overlook, but it'll help you retain the interest of your audience.
When people see that a company introduces new things often, they'll be more likely to check them out. Aside from that, having more products allows you to expand your audience because they'll suit different types of customers.
Invest in Content Creation
Another method for improving your revenue is to evaluate your marketing strategy. Many businesses rely on the likes of paid advertising to spread awareness, but you take advantage of various things.
One of the best ways to grow your business is to connect with your audience on social media. With Facebook, Instagram, Twitter, TikTok, and other platforms, you can "advertise" to your audience without spending anything.
Content creation will give your customers something to interact with that doesn't cost them money. You can not only use social media to interact with your audience, but it'll also help you build your brand.
Research the Competition
The last thing you can do for improving sales is research the competition. Any time you want to find success, you should see what other companies in your area are doing.
While you don't have to copy their strategies, it's beneficial to see what works for them. This can help you come up with new ideas for increased sales.
During this process, you can use this to prioritize the right leads for your company. Prospecting tools will provide you with a plethora of info about different things, so don't hesitate to use them often.
Start Speeding Up Your Sales Growth Now
After reading this article, you now have all the info you need to know about improving sales growth. We encourage you to start the process with something simple, such as establishing your business on social media. From there, you can invest in other strategies for further growth.
Keep in mind that your audience pays attention to things like new products and content. If you're having trouble improving your revenue, ensure you introduce new things to keep things fresh.
For more business advice, take a look at the rest of our articles.