Personal Loans 101: A Guide to Loans for Beginners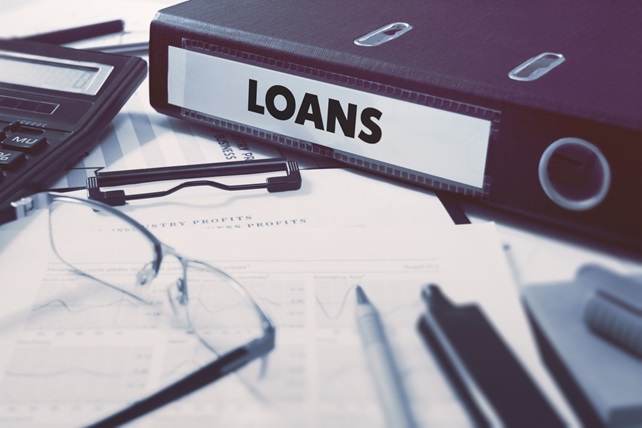 When searching for personal loans for beginners, you are potentially joining a group of 19.1 million people who already have an unsecured personal loan. This is no small number, and the market for personal loans continues to grow to meet the demand.
While having more personal loan opportunities available is terrific, the same good advice will still apply to any loan you seek. That is why we created this article—to distill that advice to you to avoid the beginner mistakes so many people make with their first loan.
So read on to start your personal loan journey now.
What Are Personal Loans for Beginners?
A personal loan is essentially an unsecured loan. A personal loan can be used to finance a business, pay for education, medical bills, or anything personal.
What differentiates personal loans from other loans is the unsecured factor. This means that you, as the borrower, often lack personal collateral when applying for the loan.
This means that the lender has no way to collect on the debt if you default, making personal loans risky for lenders. This is also why lenders will assess your credit risk with an extensive background check and a credit check.
This credit check is known as a credit inquiry and will show up on your credit report. The more credit inquiries you have, the lower your overall credit score will be.
What Are the Benefits of a Personal Loan?
While 61% of personal loan borrowers use their loan to pay off or consolidate other debt, there are even more ways a personal loan benefits you. We've gone ahead and briefly outlined some of those benefits for you here.
Personal Loan Benefits:
faster approval process
don't always need a bank
fixed interest and payments
wide range of monetary amounts
lower interest rates than credit cards
Now that you understand the benefits of a personal loan, let's look at some more personal loan information. Specifically, what types of loans for beginners exist.
What Types of Personal Loans Exist?
Lenders entering the personal loan market today are thinking of ever more creative ways to get you the money you need. They will seek to satisfy your needs based on your current financial condition.
This may include a background check, asset ownership, military status, and a credit check.
Here are the most common types of personal loans available to you.
Home Equity Personal Loan: one-time loan secured by the equity in your home
Home Equity Line of Credit (HELOC): revolving loan amount is taken as you need it and secured by the equity in your home
Short-Term Personal Loan: used when you need funds immediately
Fast Cash-Advance or Payday Loan: also taken when funds are needed immediately and come with very high-interest rates
Military Payday Loan: specific loans for both men and women in the military.
No Credit or Bad Credit Personal Loan: for individuals with bad or no credit history.
Second-Chance Personal Loan: for a personal tragedy or financial crisis
Take more time to research which personal loan would benefit your current financial situation.
Avoid Making Costly Personal Loan Mistakes
With the knowledge and advice, you now have, searching for loans for beginners will hopefully be much more manageable. Moreover, if you can manage to ace your first personal loan, you will find more significant lending and credit opportunities open up in the future.
So, Don't settle for a personal loan that will put your financial future at risk.
If you enjoyed this article, then we know you will enjoy our other personal finance articles on the blog. See you there.