How To Secure Cash and Get the Right Home Loan For You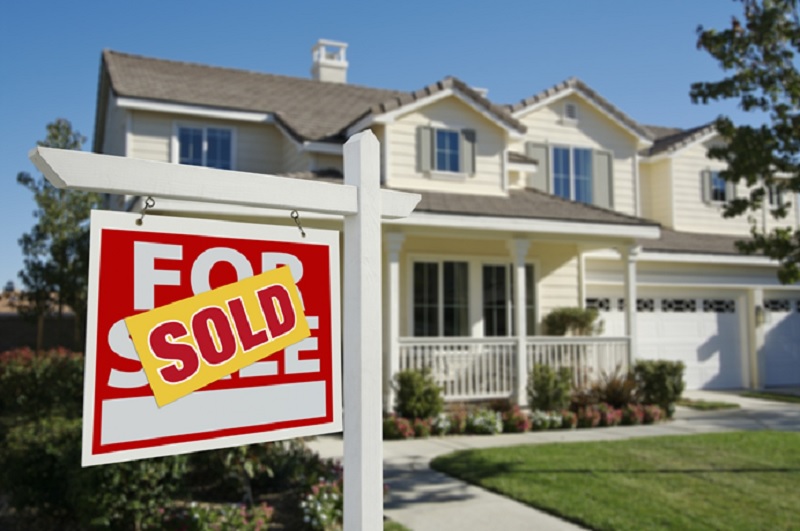 Competition to buy homes is fierce. In fact, the average home stays on the market for only 18 days. That means would-be buyers need to be ready to make an offer as soon as they find a property they love.
However, if you're trying to finance the purchase, making an offer immediately might not be as easy as you think. You need to secure cash for the house before you start looking at different properties.
Here are a few proven tips to help you find the right home loan fast.
Get Your Finances in Order
Before you start applying for mortgages, take a long, hard look at your finances. Think about how much money you bring in each month and consider how much debt you have.
If you can, start paying down your debt aggressively before applying for a mortgage loan.
The less debt you have, the higher your credit score will be and the more willing lenders will be to give you the loan you need. If your credit score is already high, avoid taking out new lines of credit, loans, or falling behind on your bills. Opening even a small line of credit can temporarily lower your credit score and hurt your chances of qualifying for a mortgage.
Think About the Different Types of Home Loans
There are many different types of home loans available for buyers at every life stage. First-time homebuyers may qualify for the government-backed FHA loan program and qualified veterans may be able to use the VA loan program. Buyers that have owned a home in the past or have high incomes will qualify for conventional home loans.
Each loan type offers distinct benefits and comes with a variety of repayment term lengths to help you choose a loan that fits your budget.
Before you start applying for home loans, think about the loan options available to you. If one stands out more than the others, ask for more info to make sure it's the right fit. Once you know what type of loan you're interested in, you'll be ready to start applying.
Get Quotes From Several Lenders
Though it's tempting to work with the first lender that approves your mortgage loan application, don't. Try to get quotes from at least three lenders before you accept the money.
Each lender has different requirements and will view your application in a different light. While one lender might look at your credit score and deem you a risky borrower, another might consider you low risk.
This means each lender may offer you different loan amounts, interest rates, and loan terms. Compare each quote in detail and choose the one that gives you the best interest rate and loan amount.
Now You're Ready to Secure Cash for Your New Home
If you're ready to buy a home, the sooner you secure cash for the purchase, the sooner you can make a great offer. Follow these tips and you'll be able to get a home loan that fits your needs and your budget in no time.
Once you're approved, you'll be ready to start looking at homes with confidence. Check out our latest posts for more tips to help you navigate the home buying process with ease.