How to Make Sure Your Business Has the Best Corporate Swag: A Guide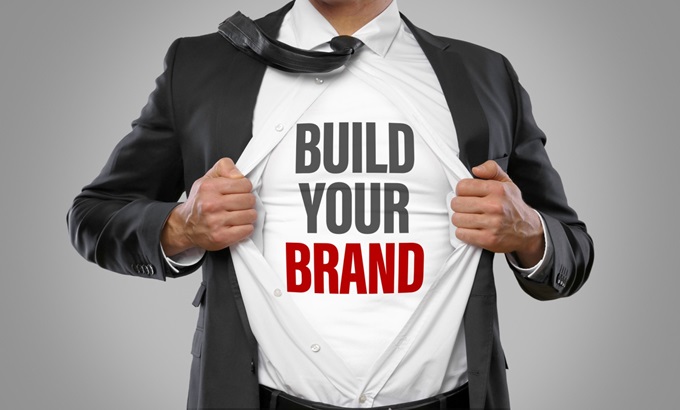 Despite the challenges of the past few years pushing marketing further toward the digital realm, corporate swag still matters—a lot. According to one recent study, at least fifty percent of employees surveyed said they plan to hand out corporate gifts in 2022.
Are you already among that half, or are you considering adding branded swag to your marketing strategy next year? Then you need to know how to create business swag that's memorable, useful, and showcases your brand effectively.
Read on for some top tips on crafting the best corporate swag in your—or any—business.
Give Swag to Your Employees
One of the best ways to add some finesse to your corporate swag before handing it over to clients or customers is to test it out on your employees.
Provide new employees with a swag pack full of things they'll use. Think branded stationery, clothing and accessories like t-shirts and caps, electronics like power banks, reusable coffee mugs… the list goes on.
You can switch the items out regularly to see how your workers res[ond to the products they get. If some are received particularly positively, add them to your marketing plan.
Focus on Quality
We can't stress this enough. If you're looking to be known for the best swag on the block, you need to produce quality products. The approach to this is three-pronged:
Planning
Design
Materials
Research your customer base to determine what types of swag they might like or find helpful. Use these insights to purchase custom swag from a specialist site like https://axomo.com/custom-swag-options/.
Once you know what you want and where you're going to buy it from, focus on creating an eye-catching, brand-centered design. And choose materials and construction that will last. You don't want to manufacture something that will go in the trash because it breaks right away.
Market Your Marketing
And by this, we mean that you need to consider your swag as part of a holistic marketing strategy.
For example, there's nothing better than user-generated content (UGC) when it comes to adding some legitimacy to your brand.
In the packaging for whatever you send or give out, include a cute little card asking participants to share their new possession on their social media accounts. Give them a hashtag to use that draws attention to your brand.
You could also ask clients, customers, or staff to share photos with you with your swag and then re-share that across your socials and website or in your email newsletter.
You can also use swag as a pre-order incentive. For example, if you're about to launch a new product, prepare some irresistible swag packs that people get if they sign up to the product pre-order list.
Why Planning the Best Corporate Swag Matters
If you want to create the best corporate swag in the business, focus on quality design and materials, test your products on the market, and make sure whatever you give out to customers or clients helps them in some way. You want to get them using your branded merchandise every day so that they remember who you are and how you're helping them.
For more advice for busy business owners, head to our website and read our other articles.