How to Hire a Good Copywriter: A Comprehensive Guide for Businesses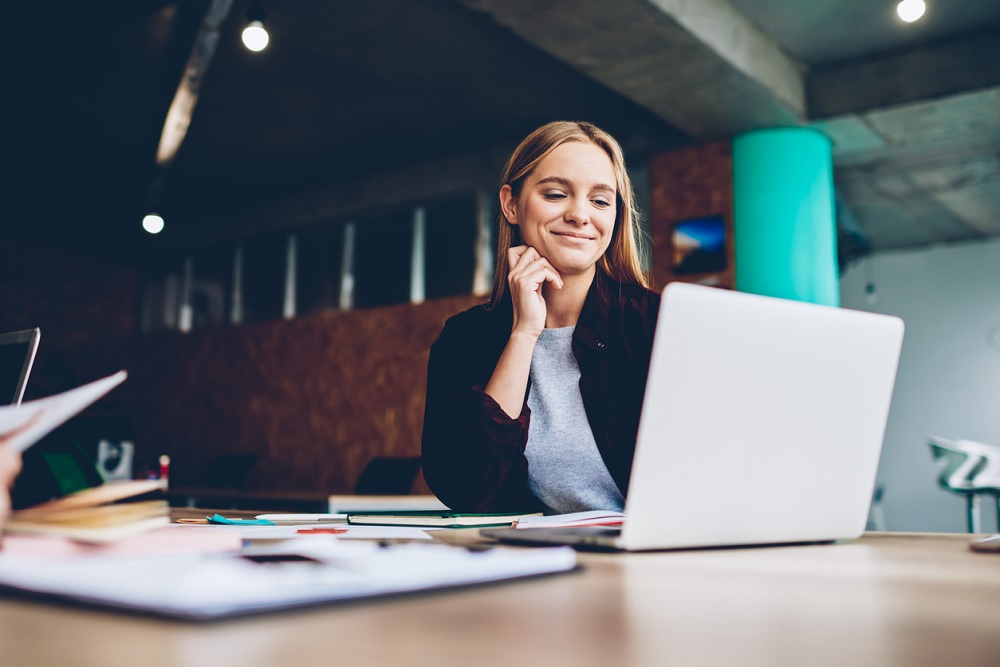 You've decided it's time to bring in a pro to handle your business copywriting needs—great decision! Words, after all, are the currency of the internet, and a skilled copywriter can be the catalyst that propels your brand into the digital limelight. But how do you go about finding a copywriter who not just writes but writes well? More importantly, what makes a good copywriter? This comprehensive guide will tackle these questions to make your hiring process a cakewalk.
Why a Good Copywriter Matters
First, let's understand why hiring a good copywriter is pivotal for your business.
SEO Benefits: A skilled copywriter can subtly incorporate keywords, ranking your content higher on Google.
Audience Engagement: The right words can connect with your audience emotionally, driving loyalty and conversions.
Brand Voice: A good copywriter captures the essence of your brand and communicates it effectively, making your brand memorable.
Where to Look
Now, where do you find these magical scribes?
Freelance Platforms: Websites like Upwork, Freelancer, and Fiverr offer many options.
Content Agencies: These firms offer vetted, professional writers with niche expertise.
Social Media: Platforms like LinkedIn and Twitter are goldmines for networking and scouting talent.
Vetting Process
Portfolio Review: The first step in your vetting process should be to review their previous works. Look for versatility, tone, and style that align with your brand's image.
Trial Projects: A small, non-committal project can provide great insights into their reliability, quality, and efficiency.
Client Testimonials: Don't just take the writer's word for it—listen to what their previous employers say.
Key Qualities to Look For
To pinpoint a talented copywriter, you'll need to consider the following key qualities:
Excellent Research Skills: They should be able to understand your industry, audience, and products thoroughly.
Adaptability: Whether it's a tweet, a long-form article, or a product description, they should be versatile enough to handle various types of copy.
Grammar and Syntax: A good copywriter must possess impeccable grammar skills. Any mistakes can undermine your brand's credibility.
Final Thoughts
An old saying goes, "Anyone can write, but not everyone is a writer." In business, you can't afford to make a poor hiring choice. Now that you have a roadmap to navigate the process hire a copywriter to bring your brand the visibility and engagement it deserves.