A Guide To Unintrusive Advertising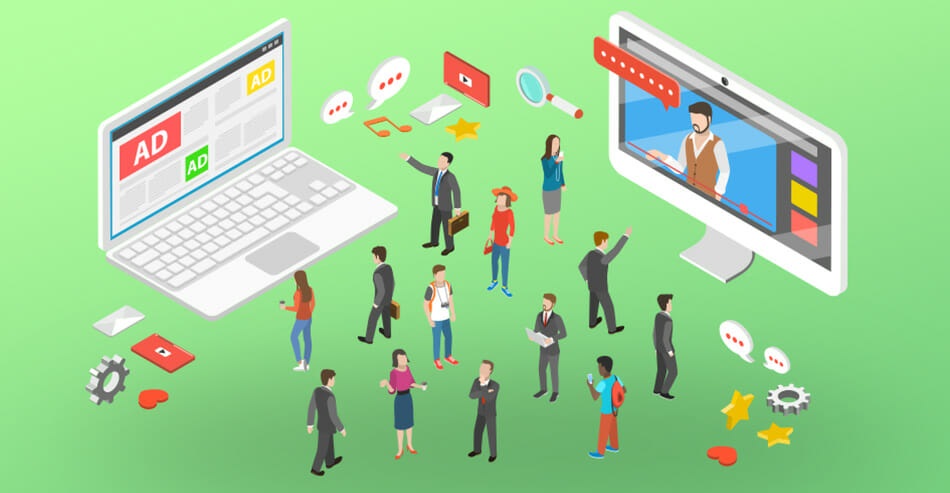 The following infographic will review what native advertising means and offer a few tips on how to blend ads into the content online users crave. Reaching your target audience seems like a straightforward goal, but it takes more skill to generate effective interest in an ad. One way brands can achieve this is to use more and more stand out non-intrusive advertising.
Graphic created by AdStyle, a self serve native advertising platform.