What Makes Finding a truck Driver Job Really Easy?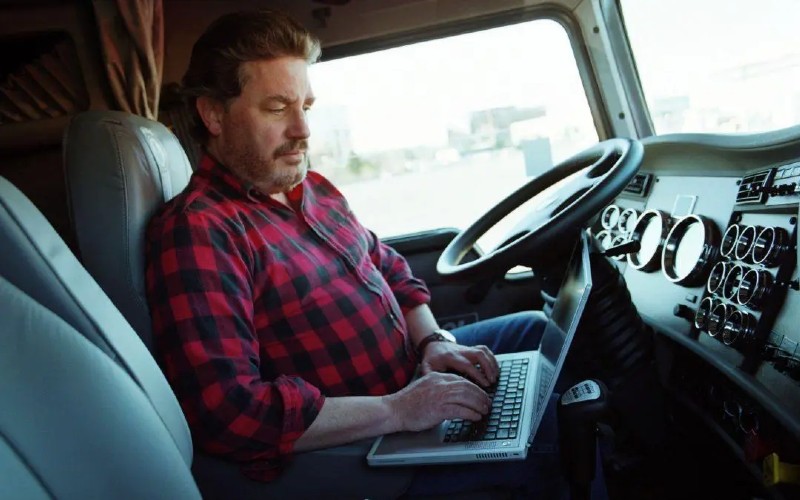 Finding a job as a truck driver isn't as tough as many think it is, especially now that so many companies advertise openings online instead of forcing applicants to go visit each one.
Here are some tips for making the most of the web in your search for truck driving employment; maybe they'll lead you in the direction of a rewarding career.
Try out a few other online employment sites.
You should start your search using internet employment boards. In addition to posting local job openings, they also post nationwide job openings for drivers who are willing to travel across states. If you can visit as many job boards as possible, you will increase your chances of finding a job and narrowing down your search to the perfect opportunity in the shortest period of time.
More broad-based internet job boards include the following:
Check out the online discussion groups where truck driving jobs are discussed. These forums are great since they are dedicated to local and international trucking career opportunities with truck driver jobs.
Gary's Local Help Wanted Ads
Keywords and Search Engines It's no secret that the first stops for most people are Google, Yahoo, and the rest of the big players in the search engine industry. It simply takes a few clicks to get both national and local results for the job you're looking for.
Networking Sites
Numerous companies nowadays bypass conventional employment listings in favour of social media. It is free, and it facilitates the search for employment by hundreds of thousands, if not millions, of people.
Various Government Offices Across the Country
While opportunities may be few, the government does employ people in the transportation industry. If you are able to demonstrate your worthiness by passing examinations like security clearance exams, this is a viable route to finding job.
Forums
In the realm of the internet, there are subreddits dedicated just to the trucking industry. Users may advertise open positions and discuss them in depth on these boards, but the boards do not provide a definitive list of job postings.
Commercial Organizational Websites
If you're looking for a job and want to find out more about the possibilities currently available at a certain business, you may do so by going to that company's website.
Tools for Making a CV
If you feel you need help creating your resume, you may discover companies that can provide you with such services. In addition, many of these companies are in the know about possibilities that are presently available in the field, and they may transmit your CV to the appropriate people to help you discover the perfect career.
Talking to People Virtually
Online chat rooms provide another another avenue for learning what resources are available to you. Finding people or experts in your field who know where and how to look for the best job opportunities is something you can accomplish with the help of the internet.
PPC and other sponsored adverts may be seen often online, and selecting one can lead you to pages where you can apply for employment. If you follow the links in these ads, you can find companies hiring for various positions, including office help, drivers, and others.
Below are just a few of the many options available to you in your search for a truck driving job. Even if not every single one of them leads to your dream job, using a wide variety of them will increase your chances of finding anything suitable, whether you're looking locally or nationally.