Interesting Facts About Life Insurance Plans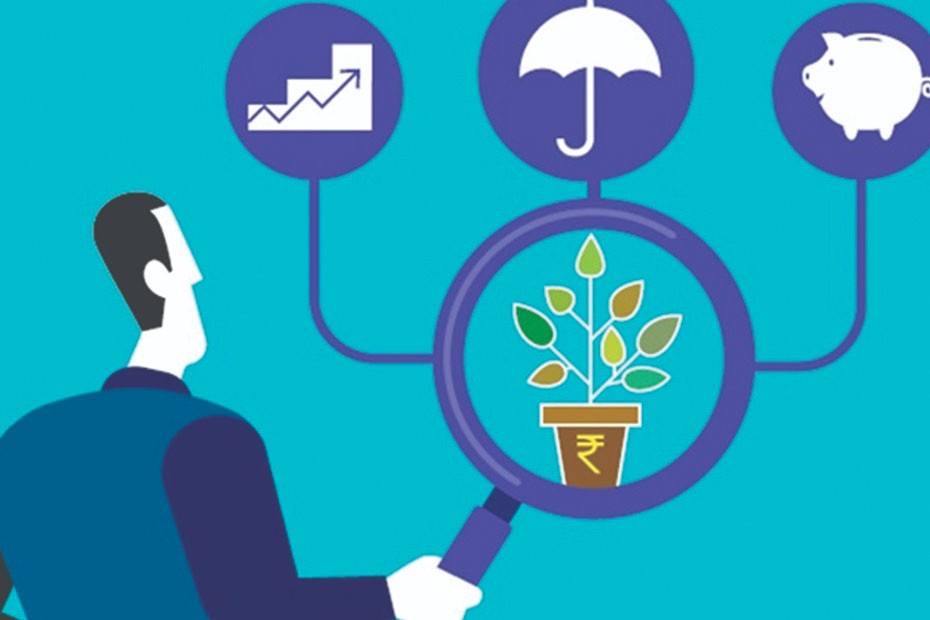 Life insurance can provide peace of mind and financial security to individuals and their families. Life insurance in India typically provides a lump sum payment in the event of the policyholder's death, which can help to cover expenses like funeral costs, outstanding debts, and ongoing living expenses for loved ones.
However, some interesting facts about life insurance are often misunderstood, and many people need to know about them in detail.
This article will explore few such interesting life insurance facts.
Life Insurance Facts You Should Know
1. Predetermined maturity benefits
When you purchase an insurance policy, you enter into a contractual agreement. This means you are bound by the terms and conditions outlined in the policy at the time of purchase. So while purchasing life insurance plans, if you have agreed to a specific maturity benefit and date, you will not be able to alter or adjust the agreed-upon benefit or duration of the coverage.
2. A loan can be taken on insurance.
Not many people know this but one of the important life insurance facts is that your policy enables you to avail of a loan. Insurance companies offer the option to take out a loan on the policy as per the sum assured or the coverage. However, the loan amount will be determined per the policyholder's eligibility and other terms and conditions under the policy.
For instance, by choosing a Tata AIA policy, you can avail of a loan facility on the plan, subject to policy terms and conditions.
3. Charges based on policy-specific features
Certain policies, such as a Unit-Linked Insurance Plan, carry additional charges. These can include administration fees, fund management costs, premium allocation costs, mortality charges and more. This is because ULIPs are market-linked products that offer not only insurance coverage but also investment opportunities.
ULIPs also come with with a cash value and surrender charges. This means if you choose to give up your policy before the end of the policy term, some costs will be deducted from your benefits which can affect the value of the returns. This is one of the reasons why you should not surrender your policy.
4. Contracts cannot be rejected after three years.
Section 45 of the Insurance Act of 1938 explains that life insurance policies cannot be rejected after three years for new policies. However, if the insurer has issued a second policy after the first one, it's recommended to communicate the terms and conditions to ensure the claim. You can declare good health to be entirely sure about the policy.
5. Based on the principle of Uberrima Fides.
The principle of utmost good faith, also called Uberrima Fides, is followed in insurance contracts. This principle requires you to disclose all relevant personal information, including current and past health conditions to your insurance provider.
If you disclose all relevant information truthfully, the likelihood of your claim being rejected decreases. Your insurance policy contract includes details about inclusions and exclusions, so it's essential to review it carefully to understand your coverage entirely.
6. Mentioning a nominee for the benefits.
If you don't specify a nominee when purchasing an insurance policy, the legal heir of the late policyholder will receive the insurance proceeds. When settling the claim, the insurer will require a succession certificate to determine the beneficiary. Make it a point to occasionally update all the nominee details to avoid any hassles later on.
Conclusion
life insurance plans offer crucial financial security and peace of mind, but it's essential to understand the details of the policy. Remember that the agreed-upon maturity date cannot be amended, and you can take out a loan from the insurance company.
Furthermore, surrender charges are policy-specific, and the principle of Uberrima fides requires accurate disclosure of personal information. Additionally, defining a beneficiary is essential when purchasing an insurance policy.
Considering these exciting facts, you can make informed decisions when choosing and managing your life insurance plan.