Grow Your Investment Profile with Bambu: An investment Portfolio Builder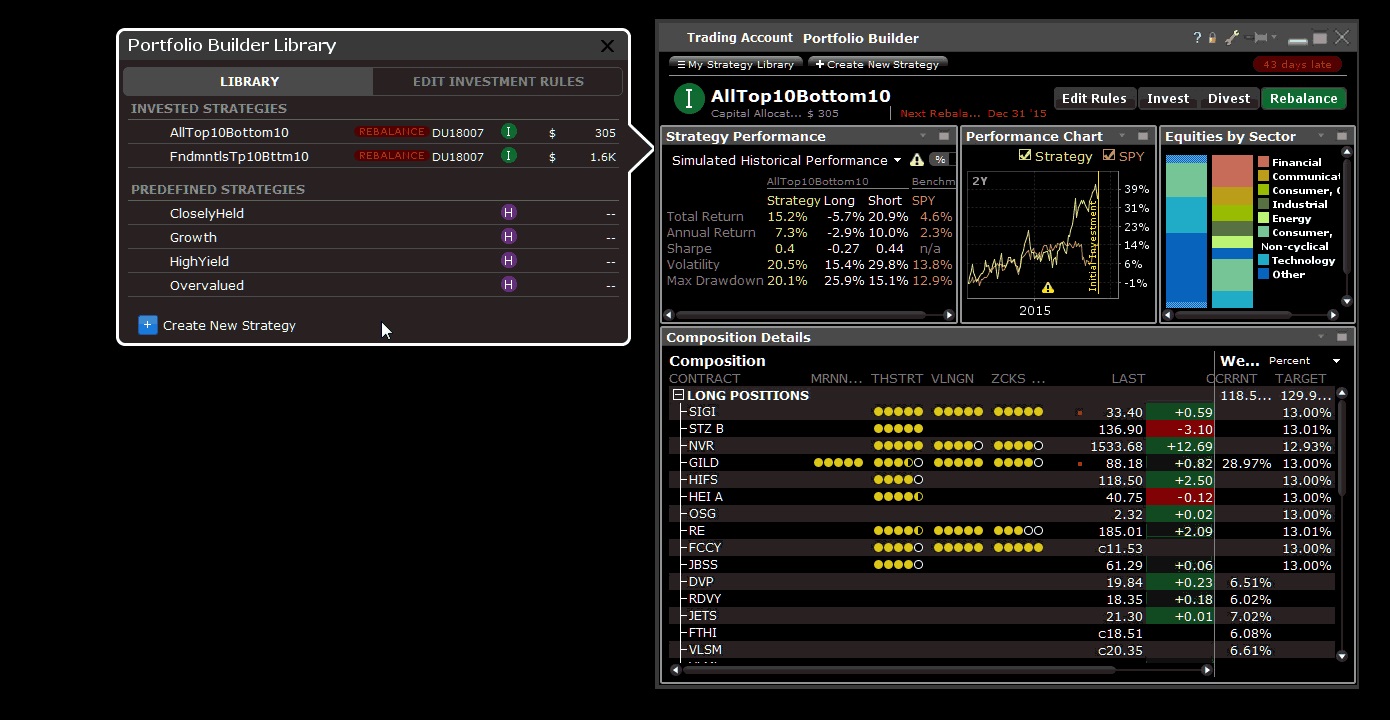 Gone are the days where you have to manually write your investment data to a notebook or a bond paper. You no longer have to rely on spreadsheets and excels. It may aid in storing your data, but it does not help much if you desire to calculate your returns, losses, and likes. Now, with the investment portfolio builder of Bambu, you can have a seamless creation of a portfolio in a much accessible and time-relevant manner.
Future of finance services
The era of today has already established a great way to maximize the use of technological means. You can do almost anything with the aid of technology, and it does not stop there. With the assistance of technological advancements, people can do their job with ease. It does not consume most of your time, and for the most part, it is much more efficient. With this in mind, the investment portfolio builder is a potent investment for the efficient filing of your data. Do not miss out on the future ahead of you.
Compatible for a wide range of users
Several people can use the portfolio builder of Bambu. It ranges from fund managers, investment analysts, and so much more. As you can see, the tool also provides recommendations on how you can better your assets. The portfolio has a mechanism called a risk bucket. Through this, you can view every risk in each portfolio you have.
It provides an appropriate method to utilize as your tool for advising on the finances and insurances of your investments. It is a practical tool that observes and analyzes your portfolio to garner a solution for your problems. With that said, you have control over your assets and feel insured, thanks to their aid.
Flexible customization of data
The owner of the tool has a complete benchmark on how they want their portfolio organized. It enables you to customize your model portfolios, data, and so much more. In line with that, there is a filter that assists you with the data you are only interested in monitoring. The tool has seamless instructions on how to use it. Plus, you can choose an easy or advanced mode, depending on how sufficient you are when using it. You can make a portfolio for your finances, investments, businesses, and so much more all in one tool.
Effective backtesting methods
Backtesting is a method for observing or testing how adequate is the performance or technique you used to maximize your assets. It applies the usage of any strategy to identify whether the data has complete accuracy or not. Through its aid, traders, investors, financers, and people who require consistent data updates find it beneficial and effective. Luckily, the portfolio builder of Bambu has this system built in its tool. It is a comprehensive tool you can use in any aspect you may desire.
With all that said, you can click on the link provided here to check more about how it works and how you can apply. Never doubt the future of investment portfolios because, with Bambu, everything is trouble-free.