Can You Invest in the US Stock Market as a Foreigner?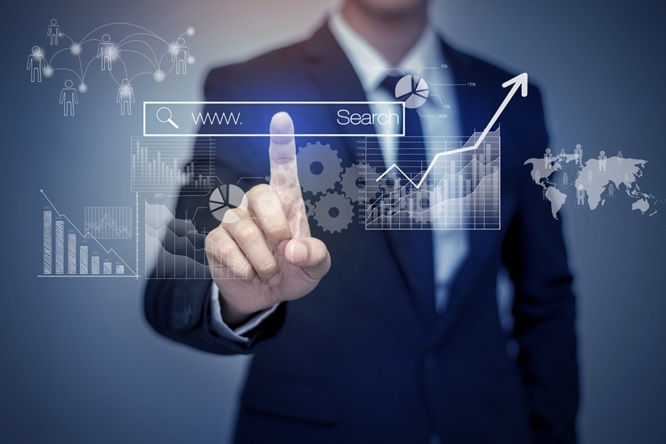 Can foreigners invest in US stocks? Yes, it's very possible. Did you know that foreigners own close to 40 percent of U.S corporate equity in the stock market?
There aren't provisions in the U.S statutes that lockout foreigners from creating their wealth in the stock exchange. In fact, many U.S stock brokers cater to the international clientele. However, there are certain conditions that you have to be aware of beforehand.
Satisfying these requirements isn't a difficult task. But if you go against them, you won't be able to invest in the U.S as a foreigner. Here's all you need to know.
1. Can Foreigners Invest In US Stocks? You Need to Confirm Your Identity First
The 9/11 attacks on the U.S had a profound effect on various aspects of American society. Key among these was tightening the security of the nation. This gave rise to the Patriotic Act of 2001.
The act intended to limit terrorist funding by individuals via the American Capital Markets. Therefore, international stockbrokers had to implement stringent rules for verifying the identity of their clients. Especially for clients of foreign backgrounds.
You'll have to present identification documents such as visa information or social security numbers to ascertain your identity. This shouldn't be a problem unless you have ulterior motives. Most brokerage companies will also need a W-8BEN form from you for tax reasons.
2. You Need a Brokerage Account
Foreigners in general don't have a deeper understanding of the brokerage laws applicable in the U.S. Complying with these laws is integral to the success of your investments. You don't want to be in a situation where the state asks you to forfeit your stocks because of breaking a law inadvertently.
The best way to remain compliant is to enlist the services of a brokerage firm. Before you choose one, there are key issues you need to consider.
These include:
Whether the brokerage firm caters to international investors or not
The residences in the U.S that the firm serves
The documentation needed by the brokerage firm
Web-based brokerage accounts are easier to open and they are reliable. If you need one, go to www.monexsecurities.com.au/.
3. Taxation of Foreign Investors in U.S Companies
The U.S. exempts foreign investors from capital gains tax. This implies that the brokerage firm you deal with won't withhold this tax from your investment earnings. This is pretty good for people looking to build wealth from investing in shares.
However, your country might need you to remit capital gains tax on this earning. So check with your laws to be on the safe side. Dividends that you'll earn from the shares in U.S companies are subject to taxation.
Diversify Your Investments
The answer to "can foreigners invest in US stocks?" is clear now. Perhaps it's time to widen your investment portfolio. The American capital market is robust; chances of creating a fortune there are high.
Start considering buying stocks from their companies today. Engaging a reputable broker for the process will increase your prospects of succeeding. Take that leap and try investing in foreign markets today.
Browse through for more articles like this.