1G to 4G Evolution with Mobile Network testing & Wifi/Wireless Site Survey Software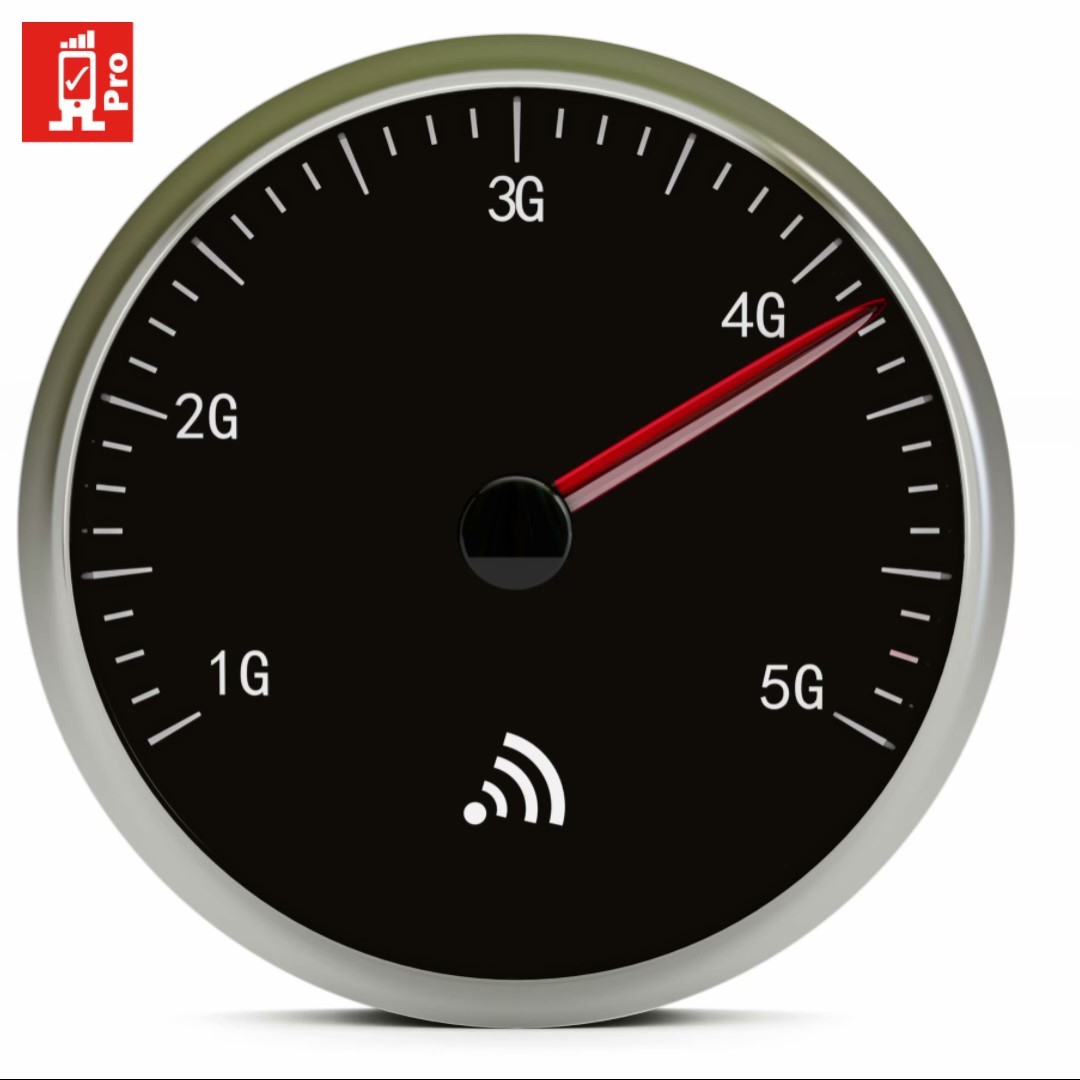 In recent decades, mobile wireless technologies have experienced several evolution stages such as 4 or 5 generations of technology with the evolution and development of such generations (from 0G to 4G to 5G) of mobile wireless technology along with their significance and advantages of one over the other – mobile wireless technology concentrates on advance implementation of 4G technology and 5G technology. Due to the huge demand for more connections worldwide, mobile communication standards are advancing increasingly to support more users. So, now let see the evolution of mobile communication from 1G to 4G and beyond along with User-friendly Mobile Network Monitoring Tools, Mobile Network Drive Test Tools, Mobile Network Testing Tools and User-friendly Best wireless site survey software, site survey tools for wireless networks & Wifi site survey software app in detail.
The development of wireless communication systems is happening due to a high increase in telecom customers. 1G or the first generation of mobile communication enables voice calls, 2G or the second generation brought digital technology that allows for more efficient voice calls and basic data services, 3G or third generation technology expanded data capabilities, enabling internet access and multimedia applications.
Let us discuss the evolution stages of wireless technologies for mobile communication.
1G/first-generation mobile communication system:
The first generation of mobile networks or 1G was introduced in 1979 in Japan and in Tokyo. The main technological development of the First Generation mobile phones is the use of multiple cell sites, and the ability to transfer calls from one site to the next as the user travels between cells during a conversation.
Key features (technology) of the 1G system –
Access technique: Frequency Division Multiple Access (FDMA)
Technology: Analogue switching
Frequency range: 800 MHz and 900 MHz
Modulation: Frequency Modulation (FM)
Mode of service: voice only
2G/second generation communication system GSM:
In the 1990s, the second generation (2G) mobile phone systems emerged, and introduced a new variant to communication, as SMS text messaging became possible, hence SMS became the communication method of preference for the youth. The second generation of mobile communication systems introduced new digital technology such as Global System for Mobile Communication (GSM) for wireless transmission – this standard supports up to 14.4 to 64kbps (maximum) data rate (adequate for SMS and email services).
Key features of the 2G system –
SMS services and Roaming are possible.
Enhanced security
Encrypted voice transmission
First internet at a lower data rate
3G/third-generation communication system –
Third-generation mobile communication is named as High-Speed Downlink Packet Access (HSDPA) in the mid-2000s and started with the introduction of UMTS (has a data rate of 384kbps, and it supports video calling on mobile devices). After the introduction of the 3G, smartphones became popular across the globe and specific applications were developed for smartphones that handle multimedia chat, email, video calling, games, social media, and healthcare.
Key features –
Location tracking and maps
High-quality 3D games
Better web browsing and TV streaming
Higher data rate, enhanced security, more users, and coverage
Mobile app support and Multimedia message support
4G/fourth-generation communication system –
4G systems offer higher data rates and are capable of handling more advanced multimedia services. LTE and LTE advanced wireless technology used in 4th generation systems are enhanced versions of 3G networks developed by IEEE. Transmission of voice and data is possible with an LTE system, which significantly improves the data rate, which can be transmitted over IP packets.
Key features of the 4G system –
Much higher data rate up to 1Gbps
Reduced latency for mission-critical applications
High-definition video streaming and gaming
5G / fifth-generation communication system:
5G network is using advanced technologies. It will function in non-standalone mode and standalone mode with multimedia experience to deliver ultra-fast internet.
Key features of 5G technology –
Ultra-fast mobile internet up to 10Gbps
Low latency in milliseconds
Higher security and reliable network
Cloud-based infrastructure offers power efficiency, easy maintenance.
Conclusion
Whether to meet increasing demands or higher specification requirements, wireless technology has been continuously evolving since the deployment of first-generation mobile networks. As the new generation is evolving, network testing is also increasing to provide stable network connectivity. RantCell is one the SaaS-based software that can be installed in any smartphone device to run the test as well as collect report in real-time.